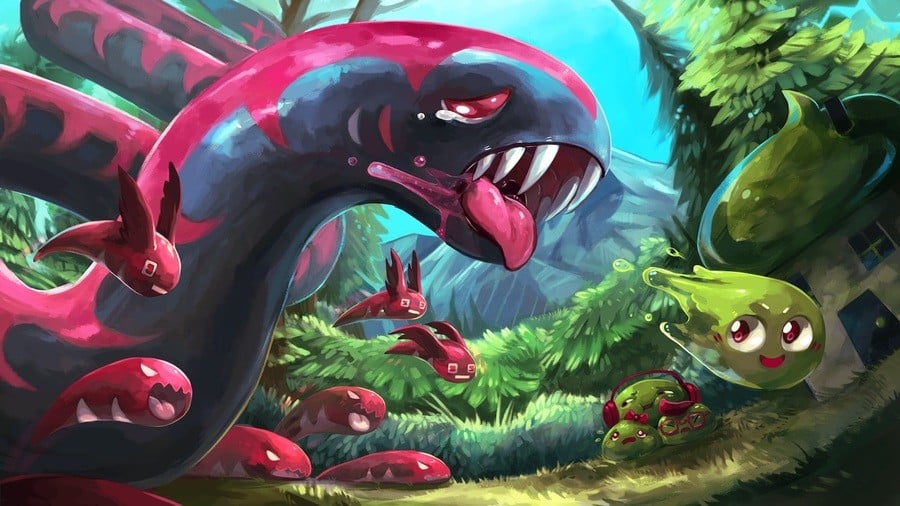 Slime-san, the weird and wonderful platformer from developer Fabraz, is set to receive a level editor on Steam that will "most likely" make its way over to the Switch version, too.
This level editor is set to allow you to create and share your own levels with your friends - and even the world via unique ID codes. You'll be able to browse and rate players' levels online Super Mario Maker-style, or simply share pass around your level codes to challenge your friends. 
This new addition to the game has been made in conjunction with David Laskey, a programmer who previously worked on Tumbleseed, and will also feature new music and artwork for even more lovely content. It's all set to release "this fall" on Steam, which will also see a standalone version available, with the Switch edition presumably coming at a later date if it does indeed make it. The developer says it will likely be added as a free update, so we'll have to keep our fingers crossed on that one.
Did you enjoy Slime-san on Switch? Would you like to have a go with a level editor to make your own designs? Tell us below.