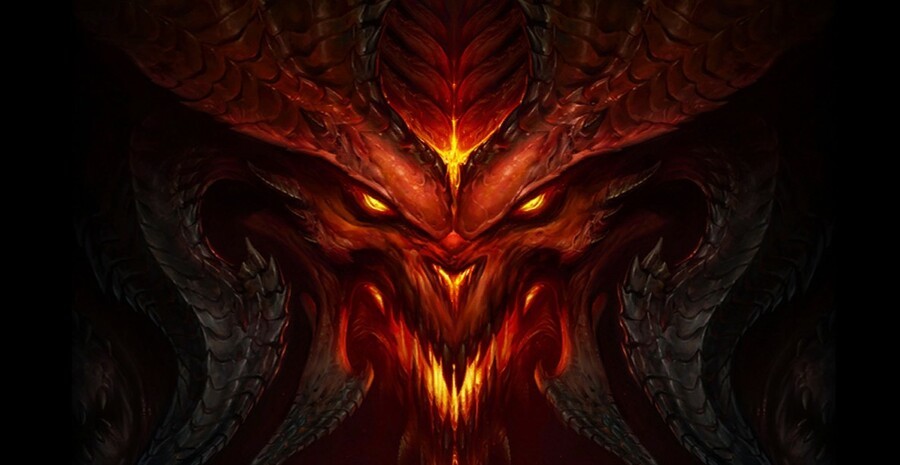 Update: Blizzard has told Polygon that the tweet was just a spot of fun:
We can assure you we're not that clever. [It was] meant to be a fun community engagement piece. We have nothing to announce.
---
Original Story: Rumours of Diablo 3 - Blizzard's aging but still much-loved dungeon crawler - coming to Nintendo Switch have been swirling since last year, and a new cryptic tweet from Blizzard could well pour petrol on those hopes of a proper portable version.
The short but sweet video shows a Diablo-themed nightlight being 'switched' off and on, with the words, "Sweet dreams," written beneath. Could this be unsubtle hint that the 2012 threequel is coming to Switch? Or is Blizzard just casually alluding to some new stock of said nightlight (which was released at BlizzCon, the publisher's annual event, in 2012)?
A handheld version of Diablo would be more than welcome on Switch, and considering it's almost six years old, there's an argument it could fit onto a teeny tiny game card. But what do you make of it? A hint of things to come or a bit of harmless trolling...
[source twitter.com]