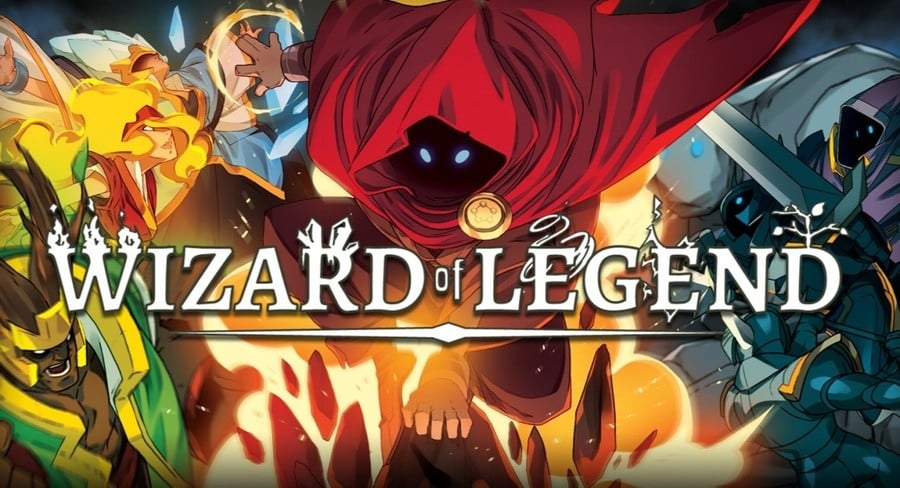 Earlier this year, Contingent99 and Humble Bundle released Wizard of Legend on multiple platforms including the Nintendo Switch. The co-op rogue-like dungeon crawler was positively received and has now surpassed 500,000 sales in total.
To celebrate the milestone, the developer and publisher behind the release have temporarily discounted the game by ten percent. There's also a new update titled Nocturne, which includes multiple quality-of-life improvements, better frame rates and load times, additional language support, and a modification to the Arcana system.
The new content also adds a new NPC to the Lanova Plaza - allowing you to randomise Chaos Trial runs. Contingent99 will continue to support the game after this update, with two additional DLC packs - featuring new themed dungeons and bosses - scheduled to arrive in the coming months. 
Have you played Wizard of Legend? Are you planning on picking it up now that it has been discounted? Tell us below!  
[source dualshockers.com]