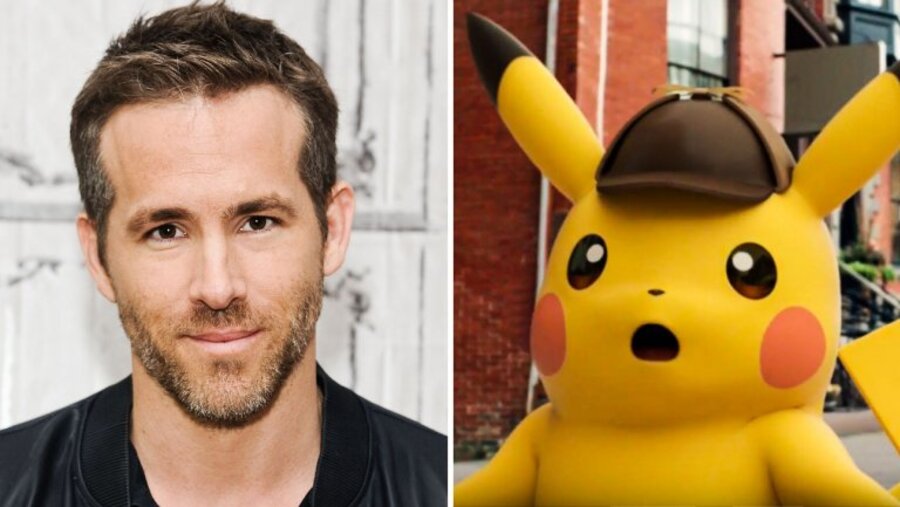 The upcoming Detective Pikachu movie has reportedly switched distribution studios, with Warner Bros. taking over from Universal.
This move is part of a larger deal that is expected to see all movies from Legendary Entertainment's current line-up with Universal heading back to Warners - the studio with which Legendary was first partnered with. Despite these changes, Detective Pikachu is still set to be released in cinemas on 10th May 2019.
The film has already secured a cast full of famous faces, with Ryan Reynolds taking on the lead Pikachu role and a supporting cast including the likes of Ken Watanabe, Bill Nighy, Suki Waterhouse, Justice Smith, and Rita Ora. The film is inspired by Detective Pikachu, a game released in the west on Nintendo 3DS earlier this year.
Naturally, much about the film is still shrouded in mystery, although we did stumble across images of some movie props during filming in London earlier this year, as well as some interesting costumes being worn by extras.
Are you excited to see a walking, talking Pikachu on the silver screen next year? With a well-known cast and a great game for source material, we're remaining optimistic about this one.
[source hollywoodreporter.com]