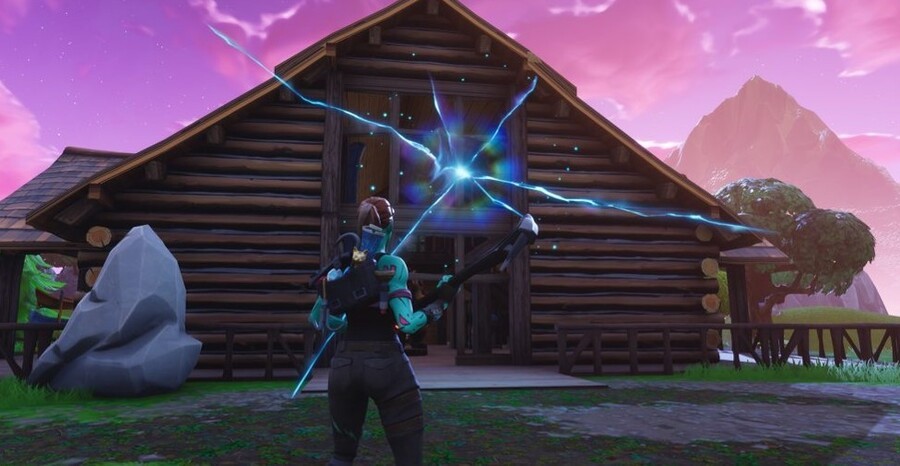 Following Saturday's special 'Blast Off' event - which also saw one sneaky player grab the all-time kills record by taking out a large group of unsuspecting players who were innocently 'looking to the sky' - Fortnite's map has been littered with various 'rifts' that are slowly growing in size.
Each one looks like a crack in a sheet of glass, and all scattered all across the map from Anarchy Acres to Lonely Lodge, it's got many a player wondering what Epic Games is planning next. Considering a recent datamine of the upcoming Playground mode revealed a number of Wild West-themed objects, its got Fortniters wondering if the series will be making a brief jump through time.
https://twitter.com/GameCentral_FBR/status/1012475948061659136
Whether these items are purely for LTM users or part of a proper time travel event, we're sure Fortnite players are in for a treat. Are you still playing Fortnite? What do you think the rifts could be?