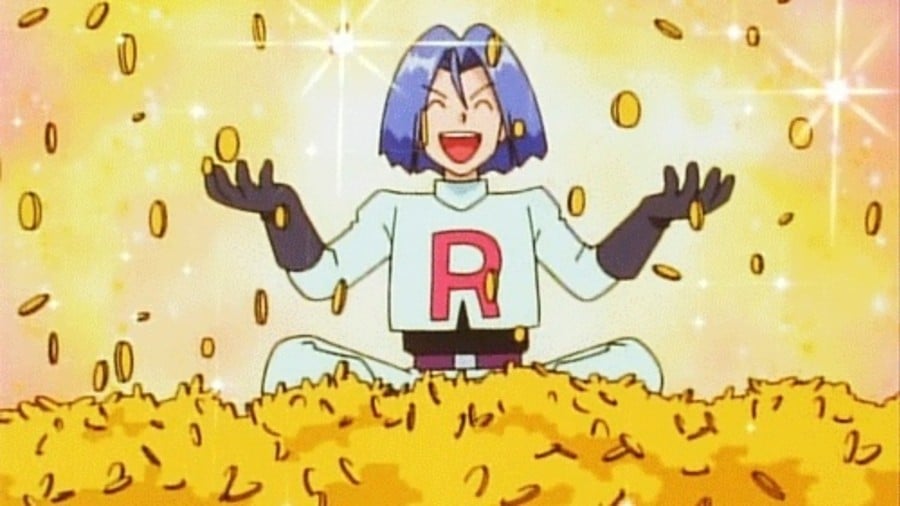 Everyone and their cat has likely heard of Pokémon GO at this stage; two years ago this week, Niantic and The Pokémon Company's monster-catching simulator took the world by storm, generating a buzz around the world that was pretty much unheard of for a video game. New estimates have now revealed that it's still going from strength to strength, with total revenue now having surpassed a whopping $1.8 billion.
The game has, of course, dwindled slightly since that initial super-launch back in 2016, but players continue to spend over $2 million every single day worldwide. Despite falling from the top spot of revenue earners, which it managed to hold for 74 consecutive days in its first summer, it's still standing strong in the top ten in 21 countries around the world.
This data comes from Sensor Tower, who also provided information on the early success of the more recent mobile hit Pokémon Quest recently, and the site has provided a breakdown of spending habits across the world. The table below shows the top five countries for all-time spending, with the US and Japan clearly standing out from the crowd.
Have you played Pokémon GO? Have you ever spent real-life money on the game, or do you prefer to play without spending a dime? Let us know with a comment below.
[source sensortower.com]