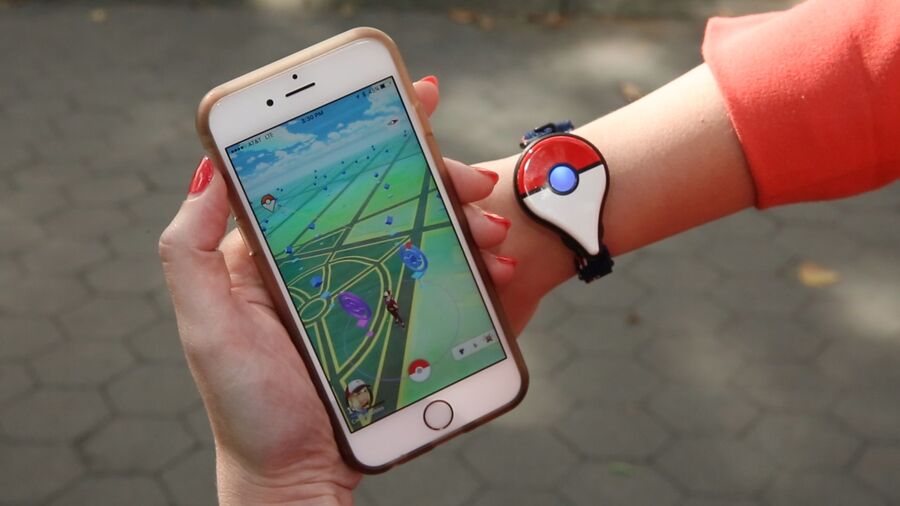 Japanese authorities have reportedly arrested a 37-year-old man from Japan's Chiba prefecture for selling Pokémon GO Plus modification services.
Despite claiming that he didn't know his activities were illegal, the man was arrested for violating Nintendo's trademark by offering a Pokémon GO Plus modification service through e-commerce websites. Estimates suggest that the man's total profit made from these services has equated to 24,800 yen (approx. £169 / $219).
The accessory allows wearers to carry out in-game activities in mobile hit Pokémon GO - such as catching Pokémon and spinning discs at Poké Stops to collect items - by pressing a button, rather than having to whip out their mobile device every time they need to interact with the game. The man's modification service tampers with the device to allow these actions to take place without the need to press the button, essentially allowing players to collect in-game goodies with no effort required.
The lesson here is a simple one, kids: don't modify your official equipment, and don't cheat!
Feel free to share your thoughts with us on this story with a comment below.
[source nintendosoup.com, via headlines.yahoo.co.jp]