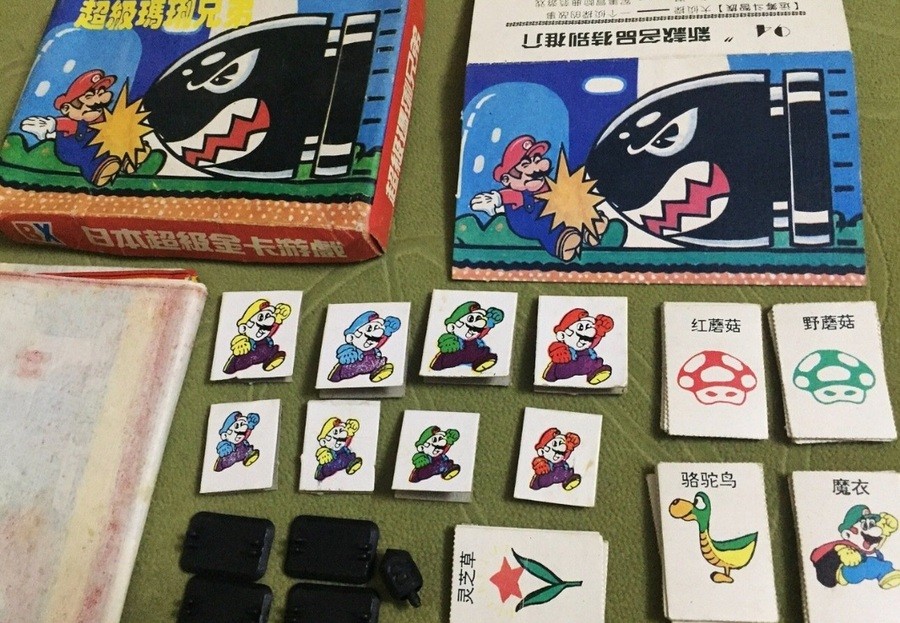 Nintendo struck a deal with Nvidia recently to release its games in China. While this is yet another step in the right direction within the growing market, local operations haven't always been quite as upfront. As publicised by Chinese Nintendo, back in the day there were unlicensed Mario board games available featuring art assets from the SNES classic, Super Mario World.
The board game borrows sprites and even the first few levels of the famous video game. As can be seen, the characters have all been re-coloured. There's also a peculiar looking version of Yoshi, some mushrooms and what appears to be a fire flower. 
Have you ever stumbled upon counterfeit Nintendo merch? Tell us in the comments below.
[source twitter.com, via weibo.com, nintendosoup.com]