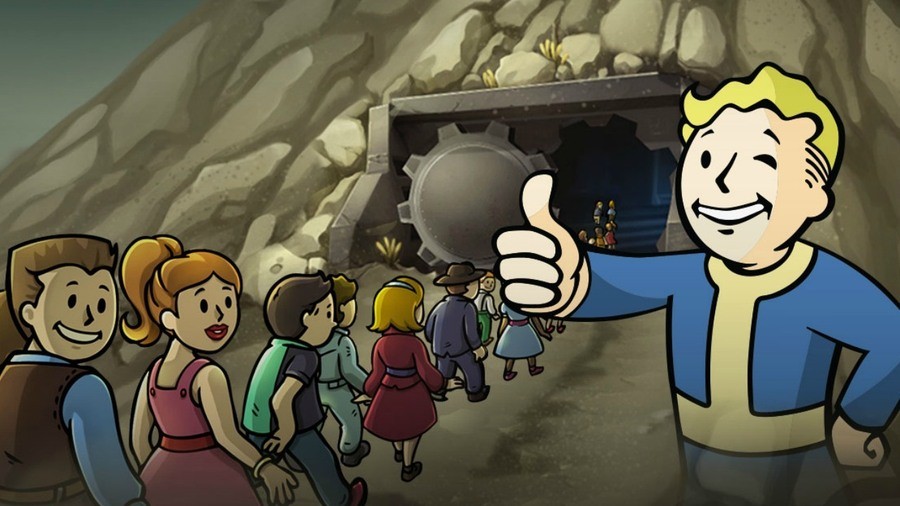 Just last week we reported on the news that Bethesda had filed a lawsuit against Warner Bros. and Behaviour Interactive over the new Westworld mobile game. The studio claimed that the game uses code that was originally created for Fallout Shelter, and there seemed to be some pretty fishy evidence to back that up.
Speaking to the folks over at GameInformer, Warner Bros. has now responded with a new statement on Bethesda's claim, describing it as "surprising" and "baseless".
"As one of the world's leading creators of intellectual property, including the ground-breaking television series Westworld, Warner Bros. has a deep respect for intellectual property rights.  As such, the assertions by Bethesda Softworks that Warner's Westworld mobile game improperly used source code from Bethesda's Fallout Shelter are as surprising as they are unsubstantiated.  Warner Bros. has been assured by the game developer, Behaviour Interactive, that Bethesda's allegations are untrue and that none of Bethesda's code was used in the Westworld game.  Moreover, contrary to Bethesda's baseless accusation, Warner Bros. at no time "induced" Behaviour to use the Fallout Shelter code in Westworld."
Bethesda is reportedly suing to have the Westworld game shut down, but this response from Warner Bros. will certainly delay - or potentially stop - proceedings. As always, legal matters such as these can take an awfully long time to resolve themselves; we might have to wait quite a while before hearing any outcome.
[source gameinformer.com]