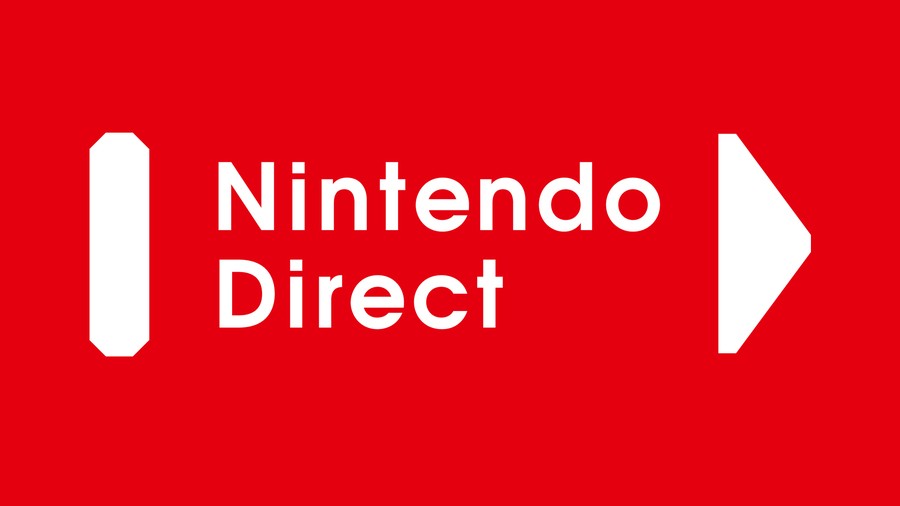 Nintendo has been putting its own twist on E3 over recent years; the last few shows have seen the likes of 'Nintendo Directs' and 'Digital Events' being presented online, replacing the traditional live conference setup that we still see today from other publishers with a video of pre-recorded footage. It seems that this new method isn't set in stone, however, and we may well see Nintendo return to the more standard way of doing things.
In an interview with GamesBeat, senior director of corporate communications at Nintendo of America, Charlie Scibetta, was directly asked about Nintendo's latest presentation trend. Apparently, the format is chosen based on the type of content being shown that year, presumably aiming to show the games in the most suitable way possible for maximum selling power.
"We decide each year what to show in the booth based on the content we have. We also do the same when it comes to what we want to do in Nintendo Direct or a presentation. In the past, we've done presentations where we brought thousands of people together and demoed live on stage. With the last four or five years, we've done more of the video approach. It's really whatever we think is the best way to bring those games to life."
Naturally, with this in mind, it would make sense to imagine a potential return to live conferences in the future (if the games on show that year would work best in a live environment). Scibetta went on to confirm this, while also suggesting that we might one day see "something completely different".
"We think that Nintendo Direct recently has been a nice way to do it because we're able to package interviews and gameplay and fine-tune it, so it's a nice tight presentation. It's an efficient use of time. It's a good way to bring these games to life in a video format. In the future, we might go back to a presentation. We might stick with video. We might do something completely different. But it'll all be based on what we have to show that year."
Do you like the Nintendo Direct format? Would you prefer to see a return to the more traditional conference setup, or maybe something else entirely? Let us know your thoughts in the comments below.
[source venturebeat.com]