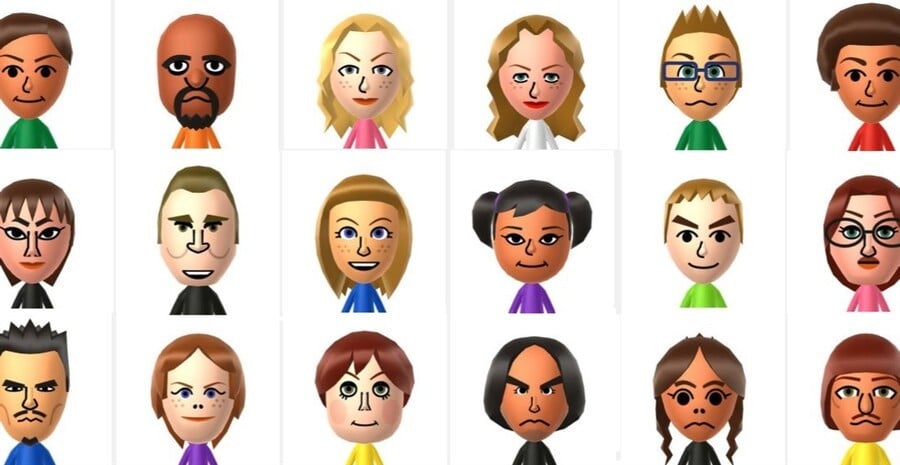 Miitomo may be coming to an end on 9th May, but that doesn't mean all your little Mii characters will be lost forever. In fact, Nintendo is planning to introduce a new web browser-based application that will enable you to edit and customise your little pals even when the Miitomo servers have been switched off.
According to a recent update post on Nintendo's first smartphone app, you'll need to sync your Nintendo Account to Miitomo before the closing date next week. Here's the official update from Nintendo:
"If you link a Nintendo Account to Miitomo, you will be able to use your Miitomo Mii characters on your Nintendo Account. We will also provide the following option to create and edit Mii characters after Miitomo service has ended.

With the end of Miitomo service, it will no longer be possible to create or edit Mii characters using Miitomo, but we are planning to add a feature in late May 2018 which will enable you to create and edit Mii characters for your Nintendo Account via your web browser of choice.
In order to add this feature, we will be performing system migration maintenance from the end of Miitomo service until late May 2018. During this period, you will not be able to change your Mii character set to your Nintendo Account (including clothes and accessories).

Additionally, changes made to the Mii character for your Nintendo Network ID will not be applied to your Nintendo Account Mii character."
So get your accounts linked up if Mii creation away from a Nintendo console is your thing. Are you still playing Miitomo before it shuts down in just over a week? Share your thoughts with the rest of the NL community...
[source nintendoeverything.com]