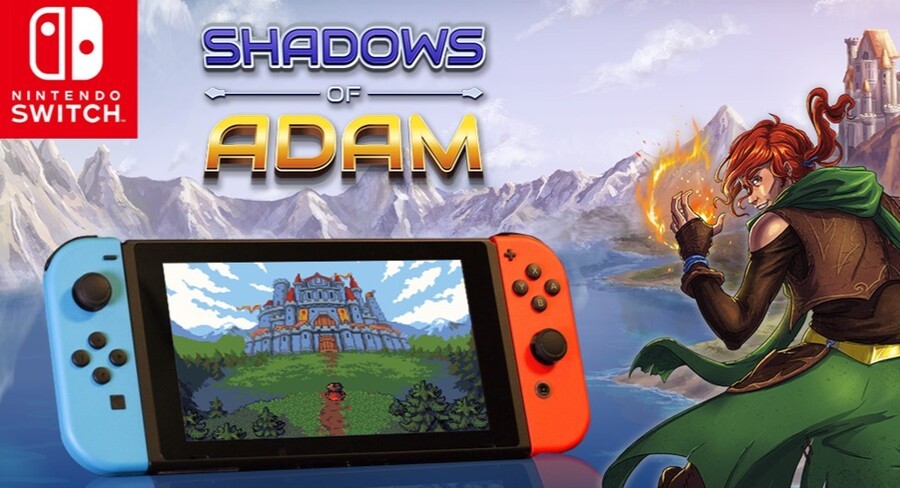 Circle Entertainment and developer Something Classic Games have revealed SNES-esque RPG Shadows of Adam will be making its way onto Nintendo Switch. Previously released on PC, Mac and Linux, the game will make its console debut on Switch, featuring, "a compelling story, a unique fast-paced battle system and modernized visuals for a beloved genre."
You'll get to play as four main characters (Asrael, Kellan, Curtis and Talon) in a deep, story-driven experience, with combat built around a compelling strategic AP management battle system. The cool selling point here is how you can actively restore AP between rounds of battle automatically and by defeating enemies.
With its SNES-era visuals, and a soundtrack featuring 44 tracks from composer Tyler Mire, you'll be getting a modern battler with a real JRPG vibe. Will you be picking this one up when it eventually hits Nintendo Switch? Share your thoughts below...