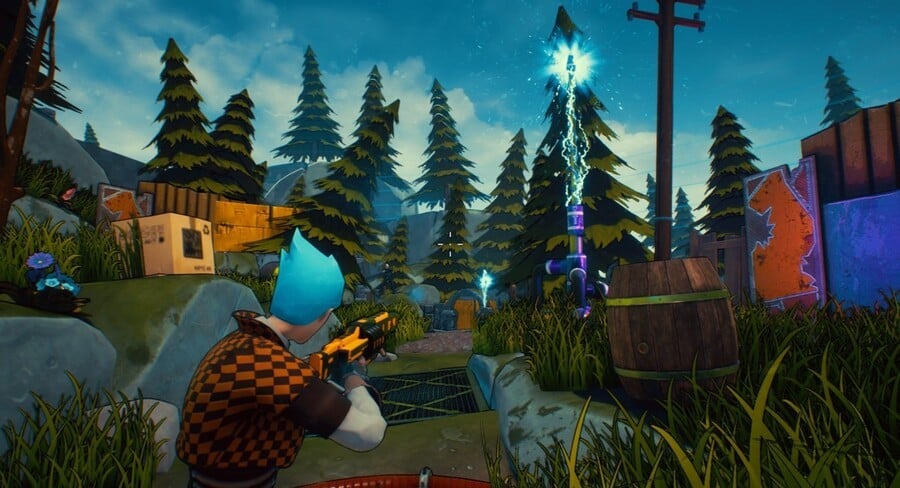 The battle royale genre has been shooting up a storm outside of the world of Nintendo Switch for far too long, but that drought is coming to an end as Black Riddles Studio confirms the multiplayer online shooter that is Crazy Justice is headed for Ninty's hybrid console this June.
The announcement was made on Twitter last week when a fan queried when the game would be arriving. The cel-shaded multiplayer offering will come with cross-platform support so you can take on those playing on both PC and Xbox One. Considering how there's been no news on a potential Fortnite port as of yet, the chance to get our battle royale on in portable mode has us chomping at the bit.
Crazy Justice hits Nintendo Switch this June. Be sure to share your thoughts on this upcoming little morsel in the comments below...
[source mynintendonews.com]