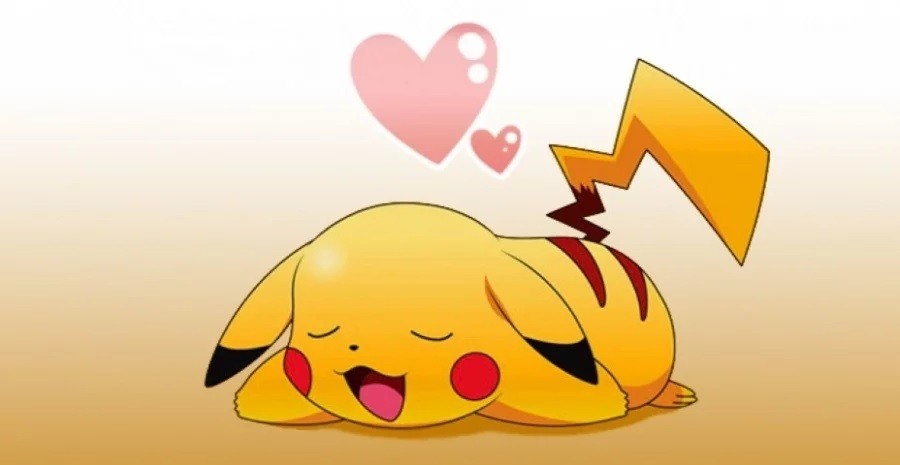 Following the announcements of Pokémon Quest, Pokémon: Let's Go, Pikachu! and Pokémon: Let's Go, Eevee! at the 2018 Pokémon Video Game Press Conference, The Pokémon Company has revealed the beloved core series will make its grand return in the second half of 2019. 
Other than this confirmation, details about the eighth Pokémon generation are still scarce at this point in time. This next entry in the series was originally announced during the Nintendo Spotlight at E3 2017, with Pokémon president Tsunekazu Ishihara confirming Game Freak had begun development. Since then, there has been much speculation about the anticipated release. 
Let us know in the comments how excited you are about the all-new core series set to arrive next year.