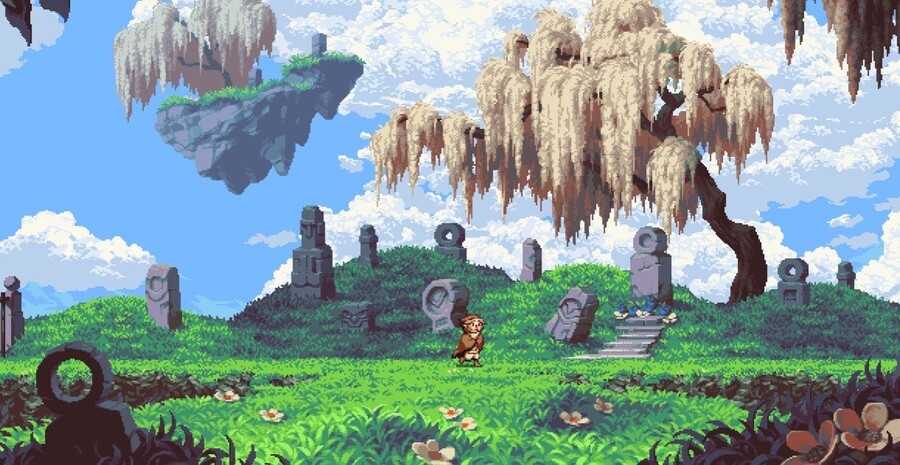 We love Owlboy here at Nintendo Life - just check out Ryan's glowing 9/10 review for proof of that - and it turns out a lot of you do, too. So well, in fact, that the Nintendo Switch port turned a profit for developer D-Pad Studio within 24 hours of launch.
The news was revealed in a recent AMA on Reddit by programmer and CEO J-Remi Madsen, with Switch proving an ideal home for his colourful platforming love letter:
"We don't have numbers from remaining platforms yet, but 'Owlboy' turned a profit within 24h of it's launch on the Switch alone, taking us by complete surprise! @[email protected] It bodes really well for funding our future projects."
Have you played Owlboy on Nintendo Switch? Do you think it made a good fit for Nintendo's hybrid console? Share your thoughts with us below...
[source reddit.com]