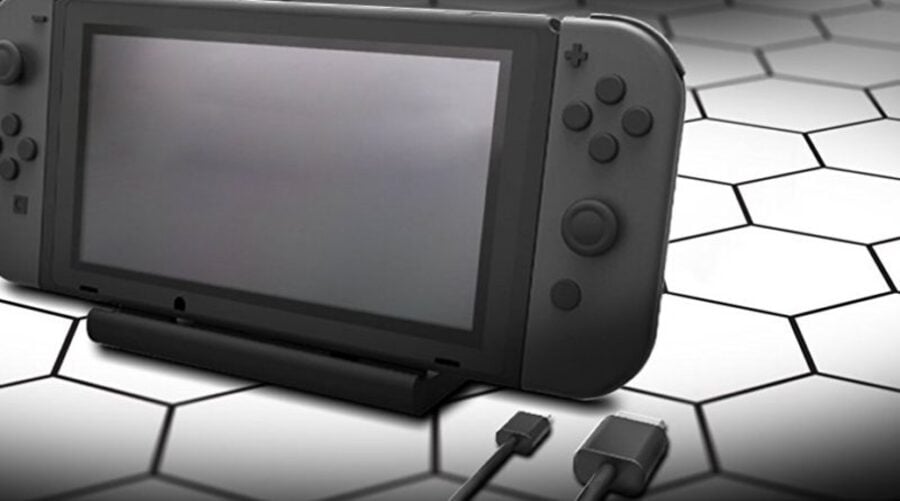 Switch owner Michael Skiathitis has filed a class action lawsuit in the U.S. district court of central California against peripheral manufacturer Nyko after one of the company's docks bricked his console.
Nyko's docks proved popular upon release as they were smaller and cheaper than the real thing, but after the Switch 5.0 update, it was discovered that third-party docks like Nyko's were "bricking" consoles.
Skiathitis found that his Nyko dock - purchased at a Walmart in Jacksonville, Florida - bricked his console shortly after purchase. He sent the console to Nintendo for repair in April and duly informed Nyko about the issue. Because save data is tied to the console on a hardware level, he'll most likely have lost all of his progress.
Skiathitis' suit claims: 
...unbeknownst to consumers, the Nyko Portable Docking Kits for Nintendo Switch are prone to causing numerous problems to the devices that they are intended to support.
Skiathitis also says that Nyko didn't do enough to warn customers of any potential problems. Nintendo, for its part, has issued a statement telling Switch owners to only use officially licensed or first-party accessories - including docks - with their Switch.
[source kotaku.com]