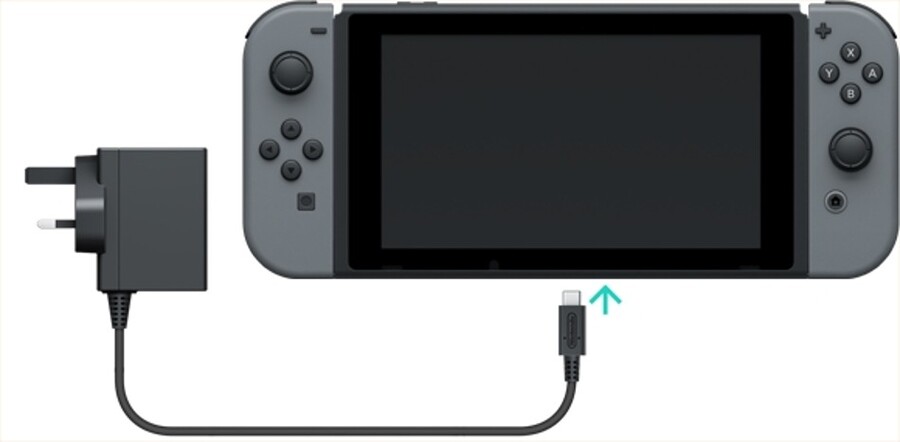 Last month, the combination of a new firmware update and a raft of third-party docks/USB chargers led to multiple reports of Switch units being bricked as a result. Nintendo itself was quick to comment back in March, and now the Big N has released an official list of USB chargers that can safely charge your console without causing it to turn into an expensive paperweight.
According to the official FAQ from Nintendo of Japan, using a USB-A to USB-C charging cable is perfectly fine as long as it has a 56K OHM resistor - the official Switch charging cable meets these requirements to a tee, so make sure any dock you might be purchasing ticks these boxes or you're going to run the risk of putting your handheld wonder six feet under.
Have you had your Switch brick from using a third-party charger? Has your Switch been perfectly fine with a non-first-party dock? Let us know in the comments below...