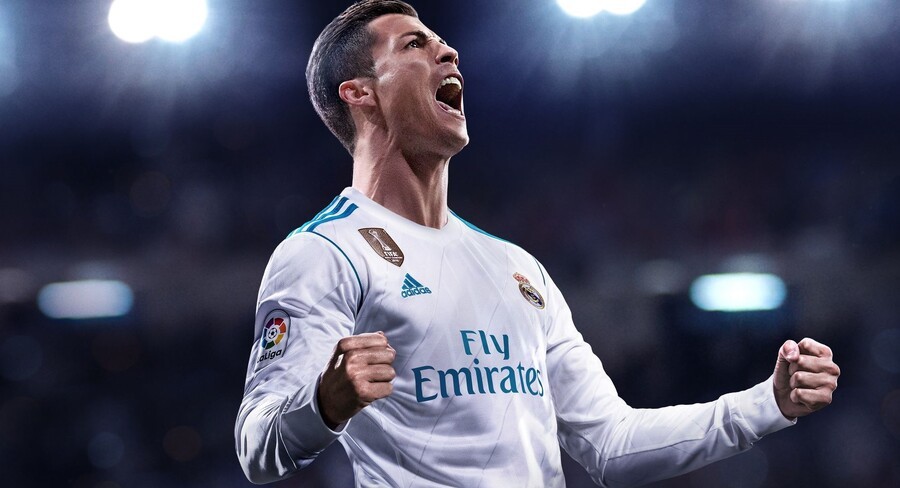 Electronic Arts has just released its financial results for the fiscal year that ended in March, and they show a significant shift in the publisher's revenue, with a record-breaking 12 months that's seen live services form 40% of the company's earnings.
EA reported net revenues were up by 6.2%, bringing them to $5.15 billion for the year. Net income was also up, by almost 7.9% to $1.04 billion. Revenues grew 3.6% to $1.58 billion in the fourth quarter of the year, with net income up 7.2% to $607 million in total.
Interestingly, EA reported that packaged goods fell by a staggering 14% to $1.64 billion for the full fiscal year, and it's forecasting a further drop in the current fiscal year, with an expected drop by another 9.1% to $1.5 billion. While the physical side of things fell, digital bookings were up by 16.6% to $3.54 billion. EA clearly has a lot of faith in this aspect of the business as it expects them to climb another 14.5% to $4.05 billion.
Let us know what you make of EA's earnings report, and whether all these strong results mean we'll see more investment in Switch titles. A new FIFA? Madden debuting on Switch? Share your take below...
[source gamesindustry.biz]