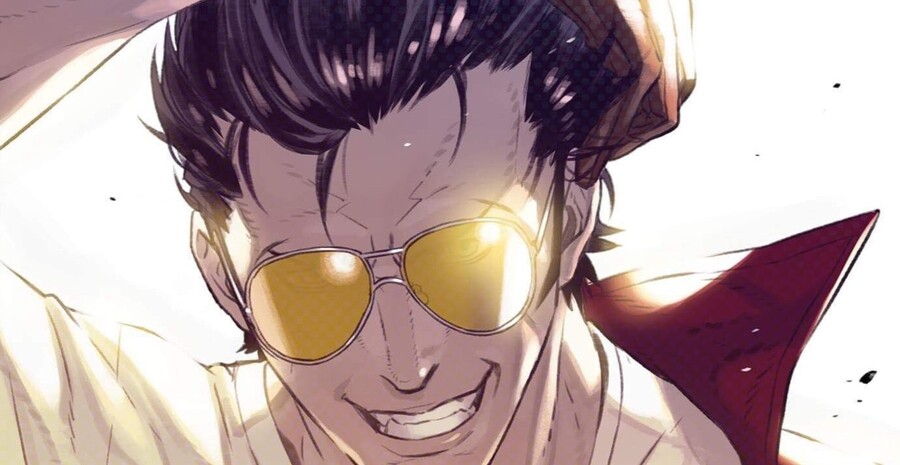 PAX East kicks off today from Boston, Massachusetts, and there's a ton of games you can pre-release if you happen to be making your way to the annual expo and convention. And that includes Travis Strikes Again: No More Heroes with its genre-hopping action and over-the-top humour.
Grasshopper Manufacture revealed the game will be playable from today in the Nintendo Booth, with a picture showing the creative cool dude that is Suda51 taking the upcoming release for a spin. With Wolfenstein II: The New Colossus  also being previewed at this year's event, there's definitely plenty of incentive to head to the East Coast. 
Will you be heading to PAX East this year? Let us know if you are and share your thoughts on the event below...
[source twitter.com]