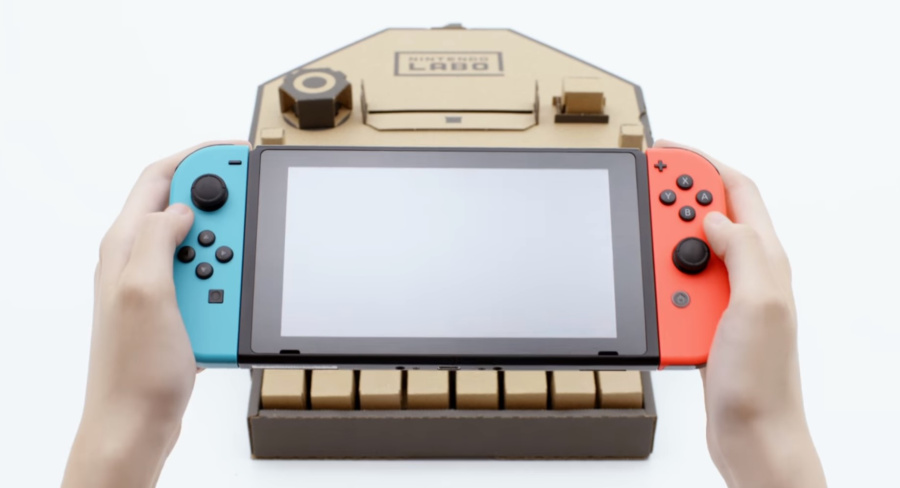 As you'll see in our in-depth review of Toy-Con 01 - Variety Kit 1, Nintendo Labo is bursting at the seems with potential, and that extends to the working Piano kit you can build with nothing more than some cardboard, some sticks and a Nintendo Switch console.
One user - Mancunian chiptune musician, Critcal Strike - has decided to push the kit's power to its limits by using it in an actual live performance. The 'concert' was held at Chip Bit Day, which took place this last weekend in Manchester. You can even see how the Piano can be shaken to create vibrato while it's playing.
What do you make of this little performance? Is it enough to convince you to pick up a Labo yourself? Or even put on your very own cardboard show? Share your thoughts below...
[via twitter.com]