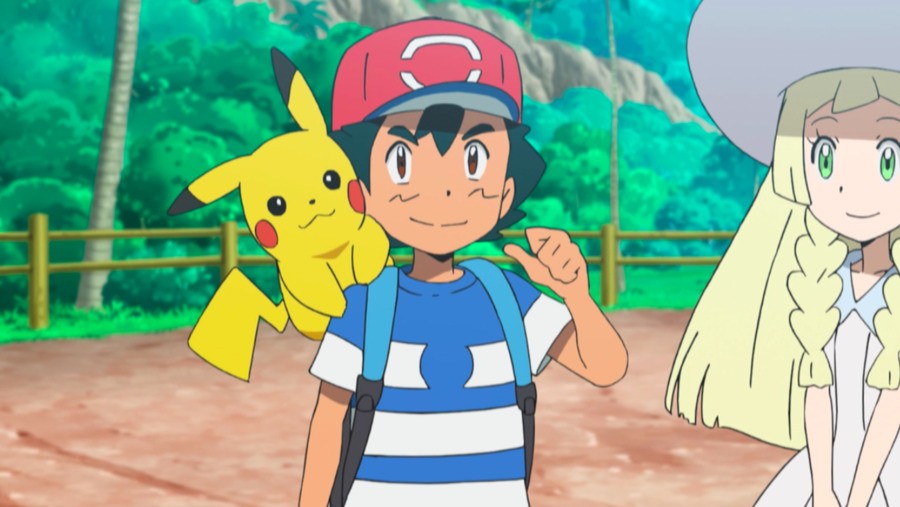 The Pokémon Sun And Moon anime series has just hit Netflix.
43 episodes are currently available, giving you the chance to experience the new adventures of Ash and Pikachu. 
The focus of the series is Ash's arrival at the Pokémon School in the Alola region, where he meets new classmates Lillie, Kiawe, Mallow, Lana, and Sophocles.
Will you be binging on these episodes? Let us know with a comment.
[source netflix.com]