Recently, we reported on the news that Switch was getting a revised edition of the vertically-scrolling shooter Psyvariar, originally created by Success Corporation.
It has now been revealed in Weekly Famitsu that the game will be called Psyvariar Delta, and it launches on Switch and PS4 on August 30th.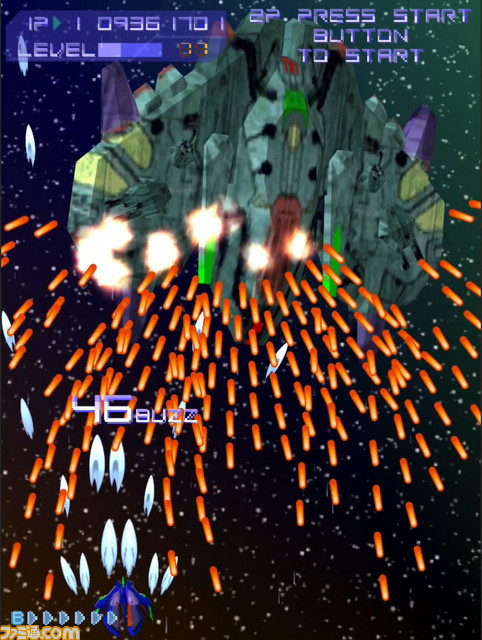 Psyvariar Delta is being pitched as an enhanced version of 2000's Psyvariar Revision, boasting high-resolution graphics and new modes. 
The game will launch in both digital and physical formats. There's no word on a western release as yet, but we'd imagine it's quite possible - the original game was released on the PS2 in Europe.