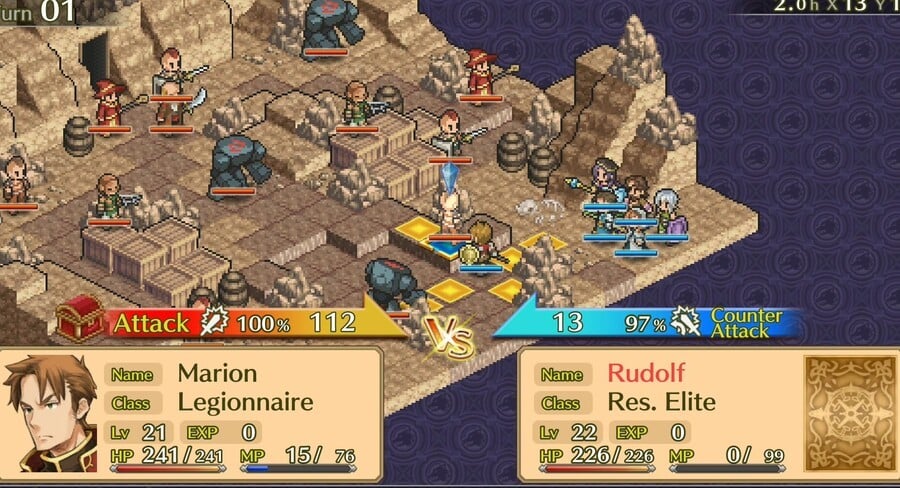 Mercenaries Saga Chronicles dropped onto the Nintendo Switch eShop this past February, and earned itself a respectable 7/10 from our very own news reporter, Ryan Craddock. Well, if you're a physical edition collector, or if you've yet to try Circle Entertainment's turn-based strategy trilogy, then you'll be pleased to know a retail edition will hit shelves this summer.
Mercenaries Saga Chronicles is composed of the three entries in the Mercenaries Saga series - Mercenaries Saga: Will of the White Lions, Mercenaries Saga 2: Order of the Silver Eagle, and Mercenaries Saga 3: Gray Wolves of War - which originally released on mobile devices and Nintendo 3DS, and are now available in one convenient package on Switch.
So there you have it, Mercenaries Saga Chronicles joining the hallowed halls of weird-tasting game carts. Will you be picking one up later this year, or is a digital version good enough?