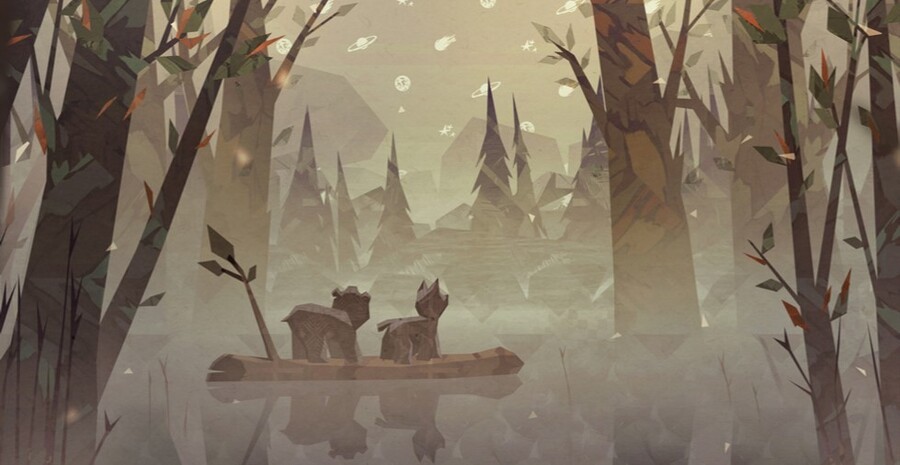 As previously reported by Nintendo Life back in January, developer Might And Delight and publisher Circle Entertainment are bringing Shelter Generations to Nintendo Switch as a console exclusive - and now we finally know when the emotional wildcat sim will be making an appearance. Next week no less, on 12th April.
The collection - which brings together Shelter 2 and the Paws: A Shelter 2 Game expansion - will launch with an introductory price of €17.99 / £16.28 / $17.99 during week one, and €19.99 / £18.09 / $19.99 from then on. So if you're looking to add this PC curio to your handheld console - and raise some lynx kittens while you're at it - then be sure to grab a copy when it arrives next Thursday.
Will you be picking up a copy of Shelter Generations on the Nintendo Switch eShop? Be sure to share your thoughts with the Nintendo Life community below...