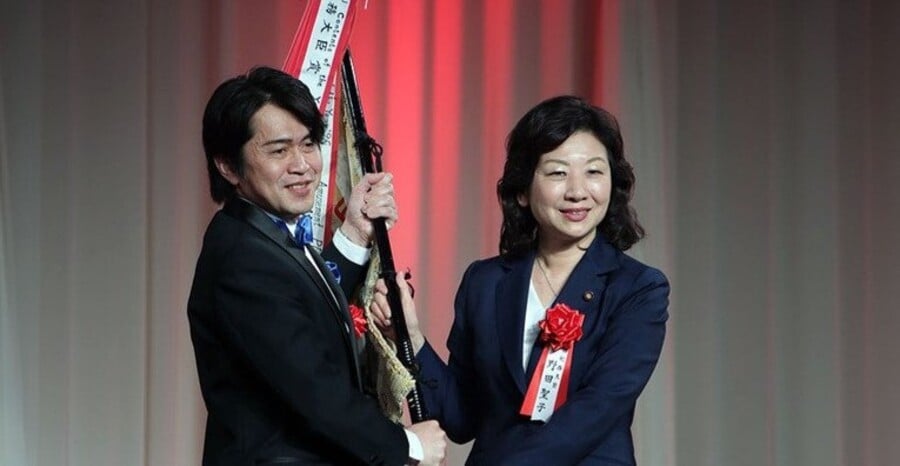 Nintendo Switch pulled off quite the first year - just check out our extensive coverage to see just how well it did - but that success hasn't gone unnoticed. Earlier today, at the 23rd AMD Awards, the Big N took to the stage at the Meiji Kinenkan venue in Tokyo and received the prestigious AMD Excellence Award. Some big names at Nintendo were on hand, including Yoshiaki Koizumi and Shinya Takahashi, with Nintendo being recognised for the strength and impact of Nintendo Switch since its worldwide launch on 3rd March, 2017.
https://twitter.com/japanese3ds/status/973164353259175936
Of course, this isn't the AMD you're probably thinking of - rather than the PC components manufacturer, the AMD celebrating Nintendo's renewed success is the Association of Media in Digital. Considering it's an Nvidia chip inside Switch, we don't imagine that AMD has much reason to champion Switch!
Nice to see Nintendo Switch and Nintendo getting some more recognition from its peers. What do you make of the smart-dressed peeps of Ninty getting their award? Comment below, as you do...
[source twitter.com]