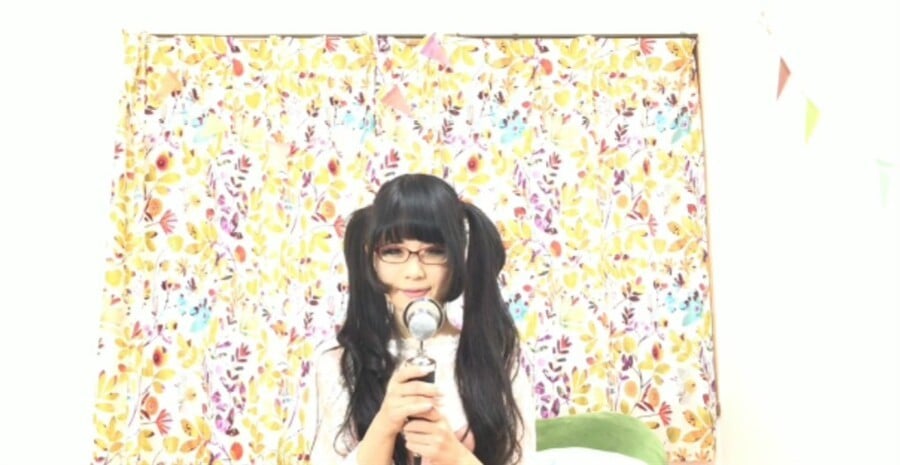 While Nintendo has long been associated with family-friendly fun, that hasn't stopped a fair share of 'adult' titles making their way onto its consoles. Since most of these have either been ultra-violent (hello, DOOM) or uber scary (hi there, Outlast 2), we've rarely batted an eyelid, but what about adult games with very different adult themes?
Well, it seems over in Japan the topic of sex is a lot more liberal, which is probably why a game involving answering questions so a model sends you increasingly racier pictures/videos somehow managed to get onto the Japanese eShop. Shin Den Ai (Nani ga Hoshii no?) ~Eri Kitami~ launched today, and it stars adult model Kitami in a variety of outfits with painfully cheesy names. Somehow we don't think this mobile port is going to be making it to the West anytime soon...
We get a feeling this bit of news is going to get a LOT of comments, so we'll let you guys discuss Shin Den Ai (Nani ga Hoshii no?) ~Eri Kitami~ down below...
[source polygon.com, via ec.nintendo.com]