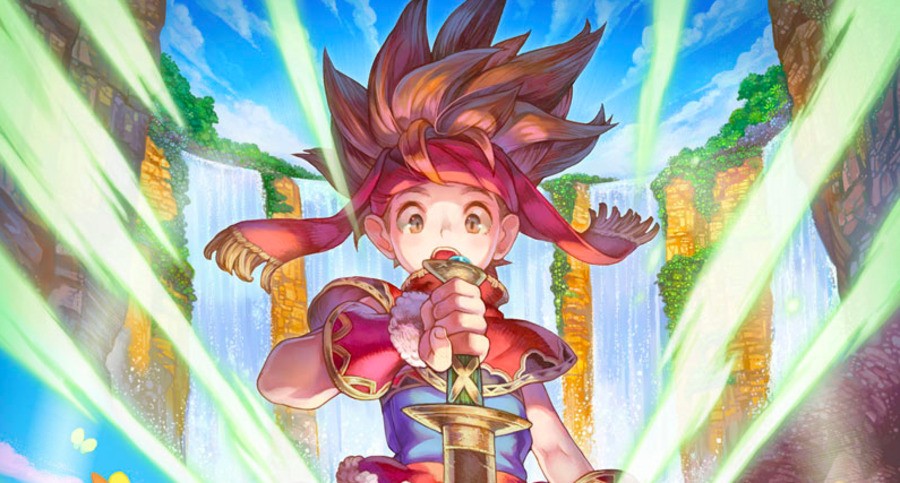 The soundtrack to Secret of Mana has to rank as one of the best ever committed to silicon, with stirring battle songs rubbing shoulders with soothing lullabies and bittersweet tunes. Hiroki Kikuta's work remains masterful, even after all these years.
We didn't think it could get much better, but it seems we were wrong - if you take the Secret of Mana OST and get a group of talented folk artists to reproduce it in their own style, you get something really special indeed.
The Travelers VGM - a Seattle-based group which produces cover versions of famous video game soundtracks in various folk styles (including Celtic, Welsh, Spanish, French, and Slavic) - have crafted the album Heart of the Forest, which contains 18 rearranged tracks from Secret of Mana, some of which mix in classic folk songs for good measure.
Here's the full track listing:
01. Angel's Fear
02. A Phantom and a Rose
03. Into the Thick of It
04. Dancing Animals
05. Distant Thunder
06. It Happened on a Moonlit Night / The Kesh Jig
07. Mystic Invasion / Ballydesmond Polkas Nos. 1, 2, 3
08. Secret of the Arid Sands
09. A Wish
10. Spirit of the Night
11. Calm Before the Storm
12. The Wind Never Ceases
13. Flammie and I
14. Dawn of the Mana Sword / An Dùn Mìorbhaileach
15. The Fortress Rises
16. Pure Lands
17. Peramal Kematian Tiba (The Oracle)
18. D'oscail Mo Shúile / Dhún Mo Shúile
Here's what arranger Masha Lepire had to say:
The ethereal and earthy textures of the original Secret of Mana soundtrack fit perfectly with the folk concept our group tries to promote. I love how we all brought new flavors and ideas to the table but still captured the original essence and beauty of Hiroki Kikuta's music.
The album launches today and you can check it out on Bandcamp, Spotify and iTunes. Let us know what you think by posting a comment.