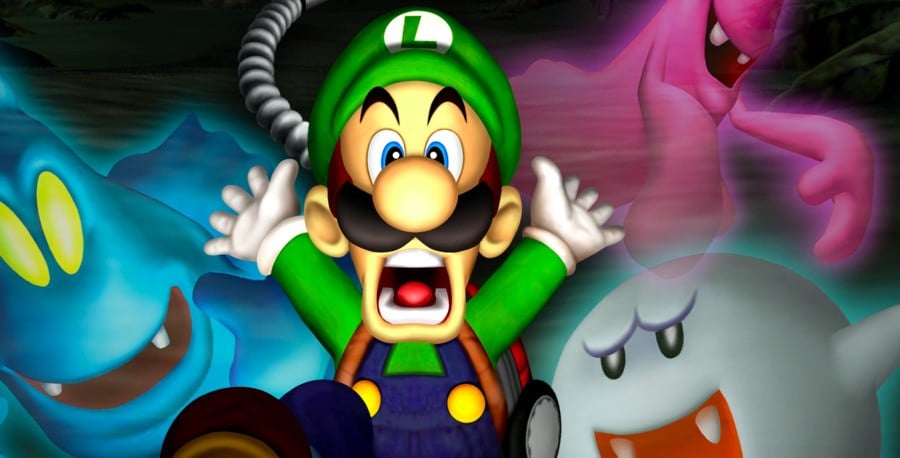 GameCube launch title Luigi's Mansion is coming to the 3DS this year, it has been announced.
The ghost-busting classic already has a 3DS-exclusive sequel, so it's nice to know we'll get to re-experience the first title on the go as well.
The visuals will naturally benefit from 3D effects, but there will also be a new boss rush mode to tackle.
There's no solid release date yet, but we do know it's coming in 2018. Let us know if you're keen to enter the mansion one more time.