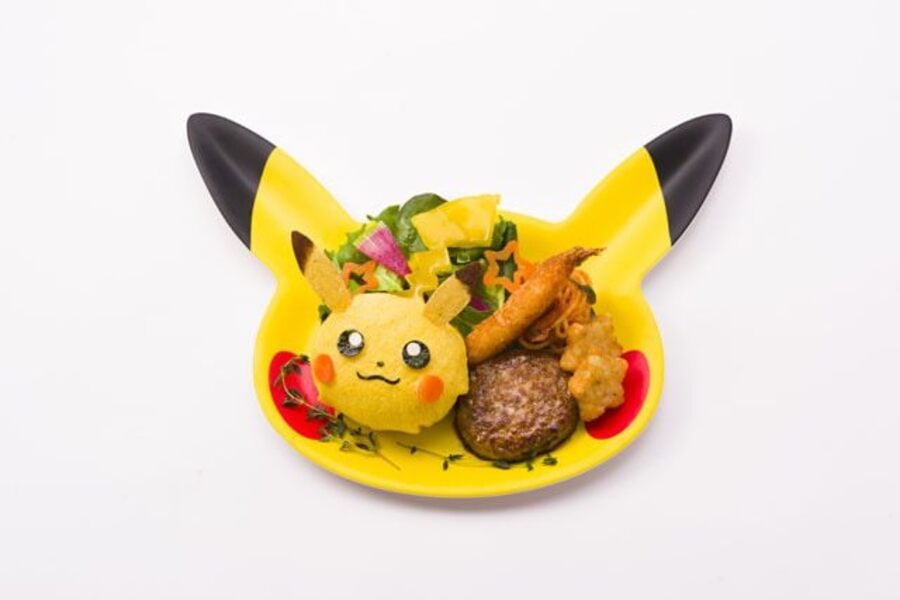 We know, we know - Japan gets all the cool stuff! Nintendo-centric stores and restaurants aren't all that rare in Japan, with Pokémon in particular being the focus of a number of stores in the country's capital, but this new Pokémon cafe has definitely risen towards the top of our 'must visit' list.
Opening later this month, and taking its first seat reservations next week, this new Poké-cafe is actually launching alongside a new Pokémon Center DX in Tokyo. Its official website has now uploaded some photographs showing off a beautiful interior and - most importantly - the yummy food that customers will be able to purchase. You can take a look at some of our favourites below.
Of course, you can order more than just food. A selection of plushies, coffees, desserts, and drinks are available, too - the 'Gengar's Dubious Illuminating Smoothie' (bottom right) is definitely one that we'd like to see in the flesh.
If you're interested you can check out the full menu available at the new cafe here, and if you're planning on taking a trip to Tokyo anytime soon - remember to invite us along for the ride!
[source pokemoncenter-online.com, via kotaku.com]