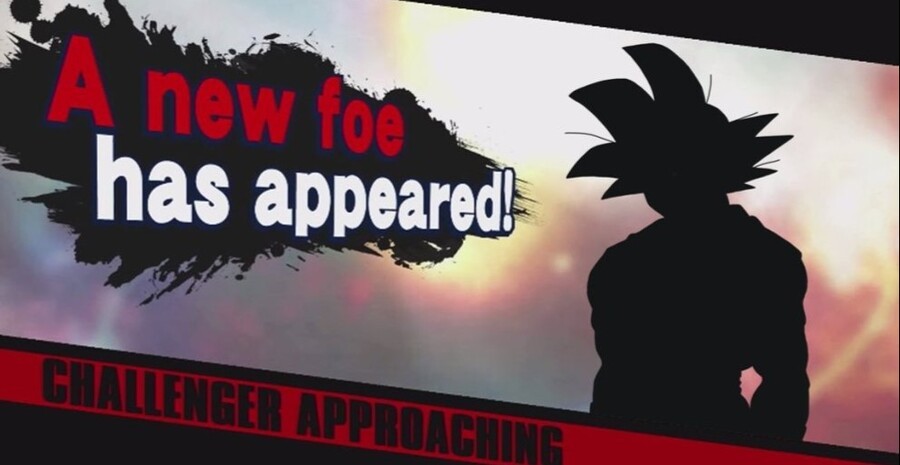 Super Smash Bros. is real, it's really coming and turned that Nintendo Direct into one of the most talked about broadcasts of the year. Now we're wondering which fighters are going to be joining the fray come its release, especially when it comes to those surprise cameos. And in an innocent, lighthearted tweet at Nintendo, distributor Funimation thinks a certain hero from the Dragon Ball series would be a perfect fit.
Following on from the success of Dragon Ball FighterZ, there's clearly a huge market for Goku and the gang when it comes to virtual fisticuffs, and what better place to go Super Saiyan than with Mario, Link and the rest of the Smash gang? We're certainly game...
Would you like to see Goku in Super Smash Bros.? Is he a good fit? Who else would like to see making an appearance? Maybe Geralt of Rivia will pull double duty this year...
[source twitter.com]