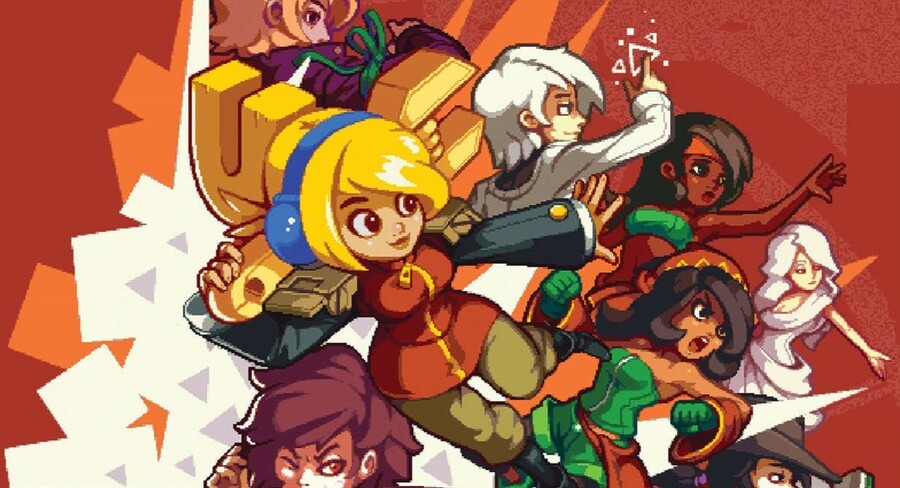 Some guys are just made for Switch, even if - technically - they're yet to appear on the platform or have an official release announced. Such is the case for 2D platformer Iconoclasts, an indie title that's been praised for its poignant storytelling and platforming gameplay that harks back to the glory days of SEGA Mega Drive/Genesis.
In a recent interview with Game Informer, developer Joakim Sandberg was posed the question of whether he'd considered bringing his indie hit to a platform so well suited to it. "That would be very fun," he replies. "I have a publisher for distribution, so I can't talk about just anything." That sounds rather promising to us, and considering how well the game has been received on PC - and has already made the jump to PS4 and PS Vita - a jump to a console with such a pro-indie community seems an ideal fit.
You can check out the full interview in the link below, just watch out for spoilers if you haven't played the game yet. Oh, and here's a trailer from the PC release:
So there you have it. No official word, but a subtle wink towards a potential future port nevertheless. We've loved playing Iconoclasts on Steam so we really hope it gets the chance to shine again on the Switch eShop. Let us know what you think of Iconoclasts below...
[source gameinformer.com]