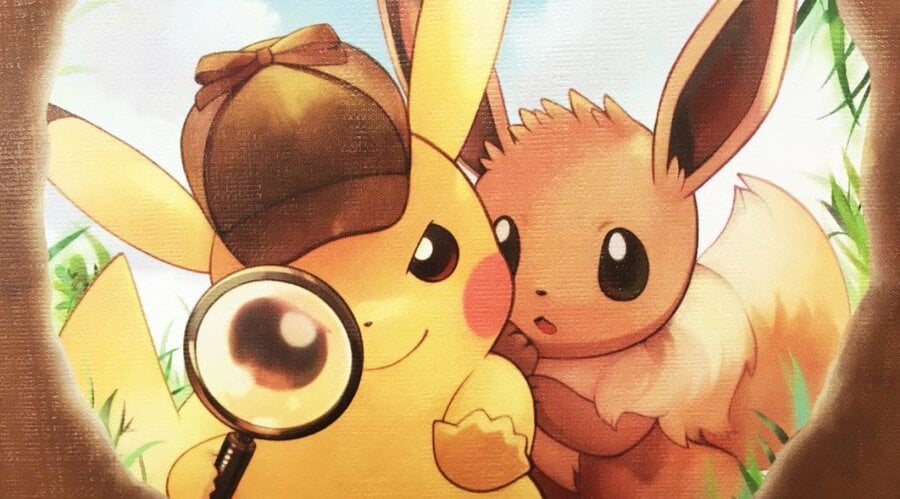 Originally given out as a physical pre-order bonus for the Japanese Detective Pikachu release in 2016, Detective Pikachu: Episode 0 - Eevee's Case is a short book that acts as a prequel chapter to the events in the main game.
Available for a limited time only, an English language (and other European languages) eBook version is now available from the Apple iBooks Store, Rakuten Kobo eBook store, and the Amazon Kindle Store for free. If you're wanting to check it out for yourself, remember that the book will only be available from today until 15th May.
We suspect a fair few of you will be receiving your copies of the game today, so this might be a nice little starter before you dig in to your adventure. If you want even more to read about the game - and learn whether or not it might be for you in the process - you can also check out our Detective Pikachu review.
Will you be giving this a read?
[source gonintendo.com, via amazon.co.uk]