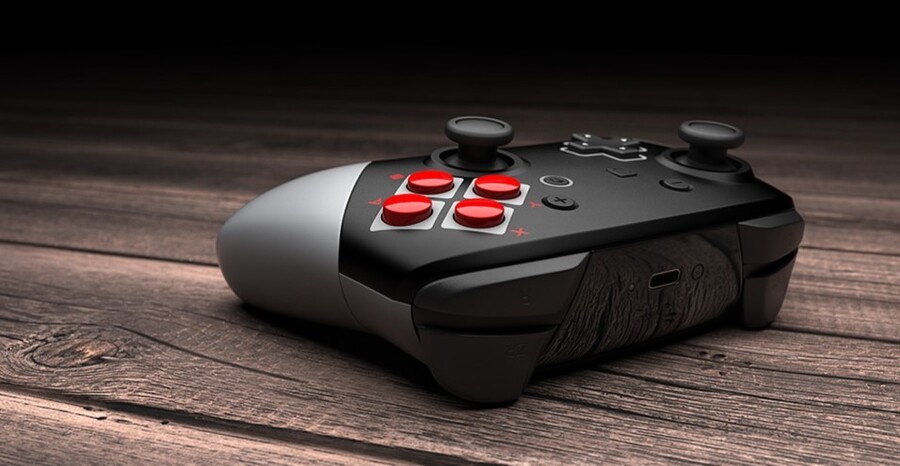 Minnesota-based firm ColorWare has already made a name for itself with bespoke special edition consoles that mash modern hardware with designs that hark back to classic machines, and now it's giving its 8-bit-style retro design a glossy black makeover.
ColorWare has released two designs - an Pro Controller 8-Bit and some Joy-Cons 8-Bit - which combine a rather fetching mix of black, grey and red accents. They'll set you back $189 (£134) for the Pro Controller and $199 (£141) for the Joy-Con set, with shipping set for around three weeks.
So what do you guys think of these new designs? Will you be giving your Switch peripherals a retro redux? Let us know...
[source colorware.com]