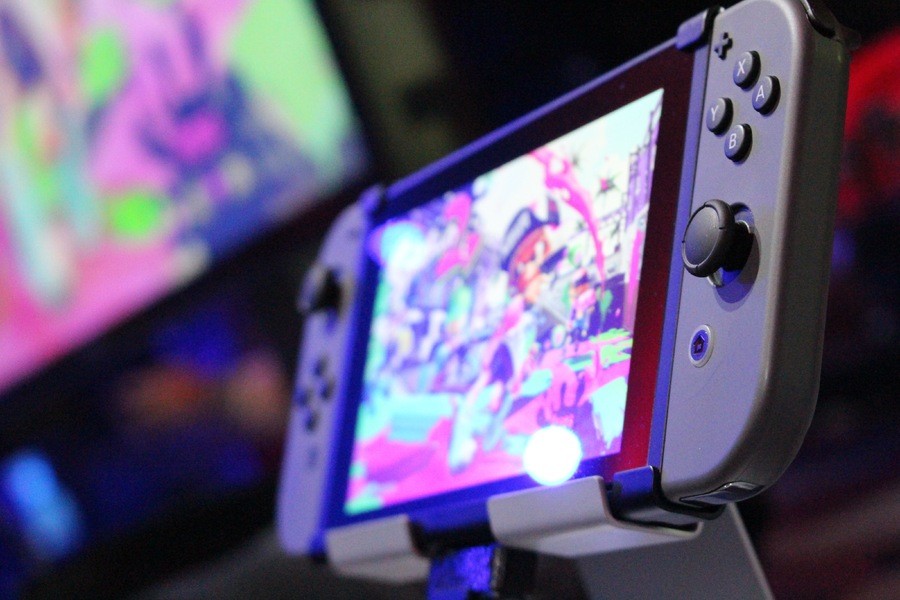 Following some intense local competitions during 2017, the time has (almost) come to crown Europe's best Splatoon 2 team.
On March 31st, the region's best players will converge on Switzerland to find out once and for all who is the freshest team. As if that wasn't exiting enough, Polymanga will host a special virtual concert. That's right, Pearl and Marina will "appear" onstage to sing along to a series of tracks, accompanied by a live band.
The concert and tournament take place in the Stravinski hall of the Montreux Music & Convention Centre (2m2c). 
More information will be released closer to the event, but let us know if you're planning on attending by posting something below.