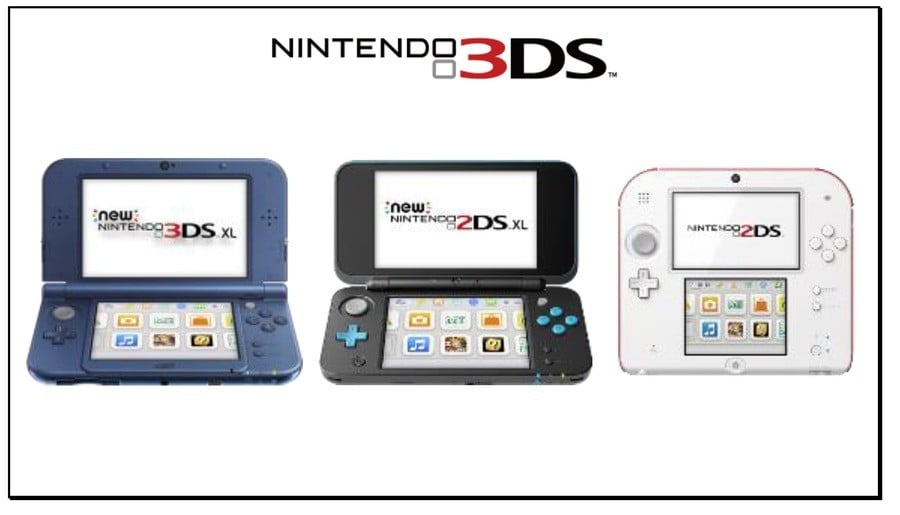 The release of the Nintendo Switch was an unprecedented moment for Nintendo, as it represented the merging of its previously separate home and handheld divisions. It was clear from the get-go that Switch would be replacing the ailing Wii U, but the fate of the 3DS has been left up in the air. With no replacement on the horizon, some assumed that Nintendo would let it go in much the same way that it did the Wii U, but Nintendo President Tatsumi Kimishima has reiterated that's not the case.
In the recent financial results briefing, Kimishima dedicated some time to the 3DS, giving an update on the console's health. Unsurprisingly, it's beginning to lose steam, but sales are still remarkably strong for a handheld that seems increasingly antiquated in current times, so Nintendo will be keeping it around as a hardware platform aimed at children and those who want a cheaper alternative to the Switch. Here's what was said:
A multitude of titles across a wide variety of genres have been released for Nintendo 3DS, creating one of the strongest lineups ever. We are, of course, continuing to develop new software, but we believe it is important to leverage the rich library of Nintendo 3DS series titles to drive sales with Nintendo 3DS owners, as well as consumers who recently purchased Nintendo 3DS hardware.
The affordability of the Nintendo 3DS family of systems places it in a critical position as the first dedicated video game platform for children who have no prior experience with dedicated video game systems. It is also positioned as an affordable product for budget-conscious consumers. We will continue working to promote Nintendo 3DS to these consumers.
What do you think? How much longer will the 3DS be around? Do you still use yours regularly? Share your thoughts in the comments below.
[source nintendo.co.jp]