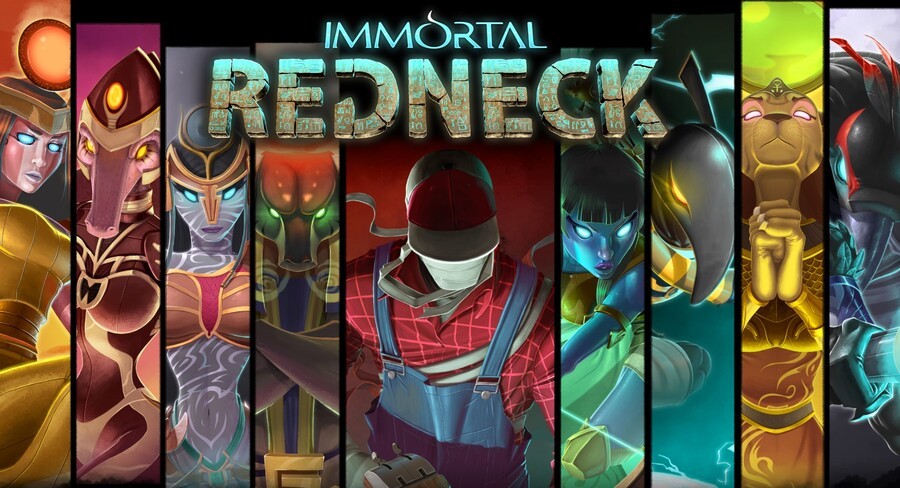 An FPS set in Egypt with roguelike mechanics? God-like powers? The kind of dark humour that could crack a smile on even the stoniest of face? Sign us up! Yes, the tongue-in-cheek action of Immortal Redneck has finally been officially confirmed for a Switch port, with a still too vague 'Q1 2018' slated in for a release date (so that's anytime between April and June).
It's proved a hit with both critics and players alike on Steam, thanks mostly to how well developer Chema has distilled down its heady mix of roguelike exploration and Serious Sam-esque FPS physics into a recipe that screams 'just one more go'. It's also not one of the most graphically demanding shooters out there, making it an ideal fit for Switch around Easter and beyond.
Immortal Redneck has certainly caught our attention, but what do you make its genre mashup? One for the digital collection or are you hoping for another more traditional FPS on Switch?
[source youtube.com]