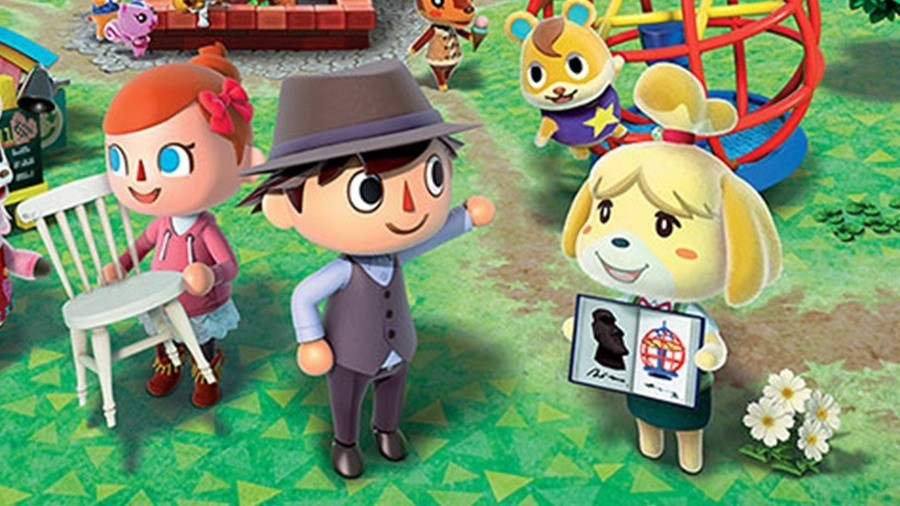 With many of Nintendo's top franchises already seeing huge releases on Switch such as Zelda: Breath of the Wild and Super Mario Odyssey, as well as those featuring in upcoming titles such as Kirby Star Allies and Metroid Prime 4 to name but a few, many fans have been left wondering if and when we'll see an Animal Crossing game launch for the system.
While it seems almost inevitable that an Animal Crossing title will hit the Switch at some point, a recent trademark filing in Japan gives us reason to hope that we might be hearing something sooner rather than later.
The trademark application reportedly mentions a variety of purposes including software for a home video game machine, portable electronic game machine, and smartphone devices. It even goes as far as mentioning stuffed animals, game machine controllers, board games, playing cards, protective carrying cases, trading card games, and more.
Just because all of these products are featured in the application doesn't mean that we'll definitely be seeing a sudden surge in Animal Crossing merchandise across the board, but the 'software for a home video game machine' and 'portable electronic game machine' listings certainly do sound promising for Switch players.
Of course, until Nintendo decides to officially announce anything, we are still non the wiser as to when we might actually see the next game in the series. Until then, though, feel free to let us know what you'd like from an Animal Crossing game on Switch in the comments.
[source japanesenintendo.com]