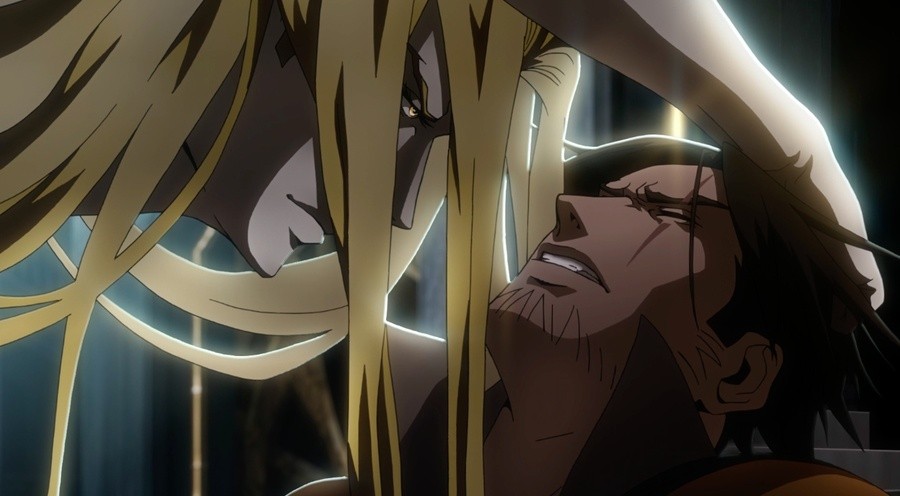 We throughly enjoyed Netflix's animated adaptation of Konami's Castlevania series, and if you did too then you'll be pleased to learn that the promised second season is coming this summer.
Scribe Warren Ellis announced the news on Twitter, pointing out that eight episodes will go live later this year.
https://twitter.com/warrenellis/status/954460793814376448?s=03
The episodes will follow the continuing exploits of Trevor Belmont, who teamed up with Alucard and Sypha at the conclusion of the first season with the aim of taking down Dracula.
Season one consisted of four episodes and was very much about "getting the gang together", so expect a lot more action in this second, longer series. Looking forward to it? Let us know with a comment.