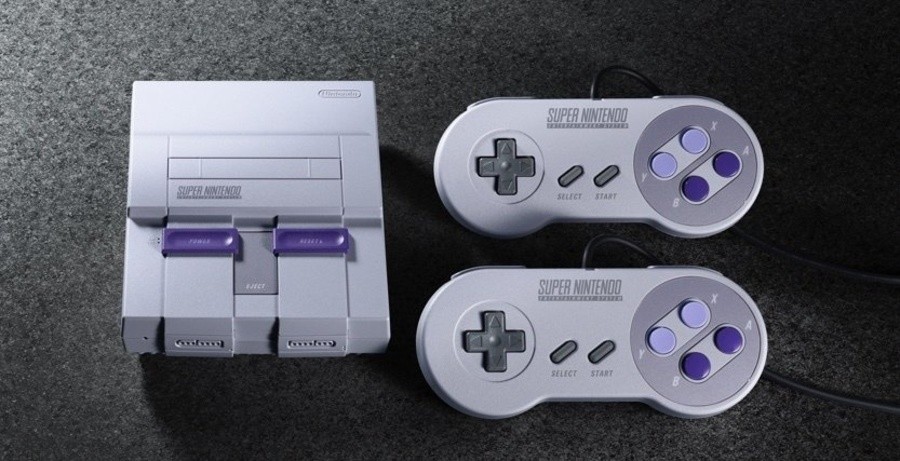 It's been known for a good while that the innards of the SNES Classic Mini are pretty much the same as the NES Classic Mini. It makes perfect logistical sense for Nintendo and no doubt means solid profits on each unit, but it also raises questions around supply issues and what Nintendo may need to do for future 'Classic' consoles, should it opt to make more.
The teardown below, by The Ben Heck Show, is a pretty interesting take on the construction of the little SNES. He doesn't pull his punches, either, questioning the logic behind some shortages, cable lengths and so on.
What do you think of this teardown and some of the questions it poses? Would you like to see Nintendo produce a Nintendo 64 Classic, and do you feel criticism around some of the choices with the NES and SNES model is fair? Sound off in the comments.