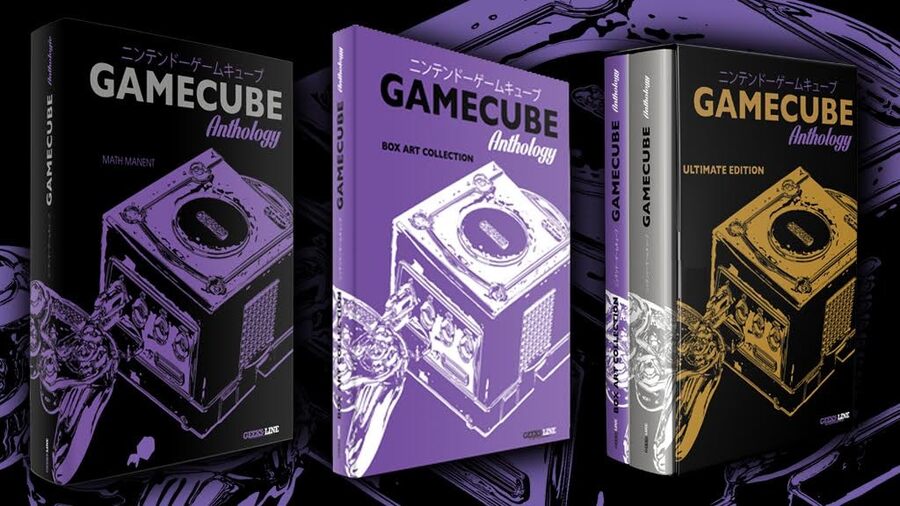 Remember the superb N64 Anthology we covered a while back? Well the team behind that excellent tome are now producing a sequel in the shape of the GameCube Anthology.
A crowdfunding campaign on Kickstarter has gone live, and currently sits at just shy of 29,000 Euros - the target goal is 40,000 Euros.
The final book will be 360 pages in length and will contain 388 game reviews as well as a complete history of the console and collector's guides for both hardware and software.
Head over to the Kickstarter page now and you can see some sample images, as well as check out the various funding tiers available.
[source kickstarter.com]