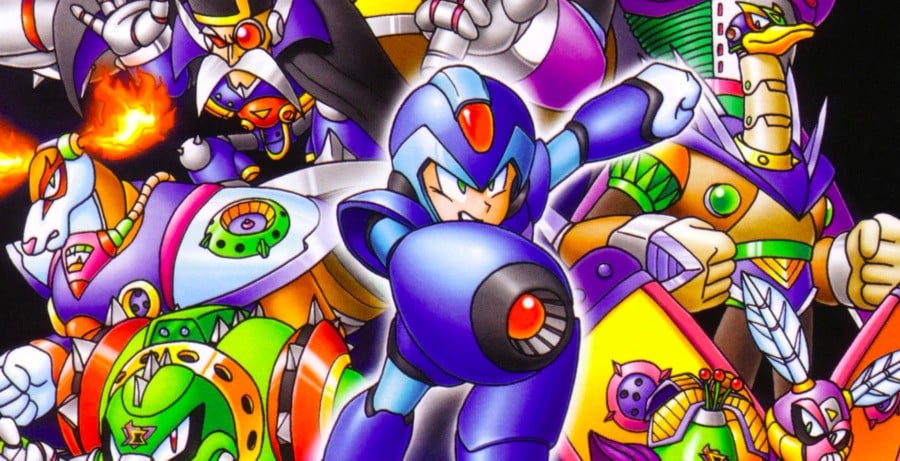 Phew! Not only has Capcom confirmed a new Mega Man game and the launch of two 8-bit Mega Man collections on Switch, it has also revealed that all of the entries in the popular Mega Man X sub-series are also coming to Nintendo's hybrid console.
All eight 'X' games will be coming to the Switch in Summer 2018, alongside releases on the PS4, Xbox One and PC.
We'll be getting more info on this particular collection in the coming months, but how's that for a huge helping of Mega Man goodness? And you thought Capcom had forgotten about the Blue Bomber!