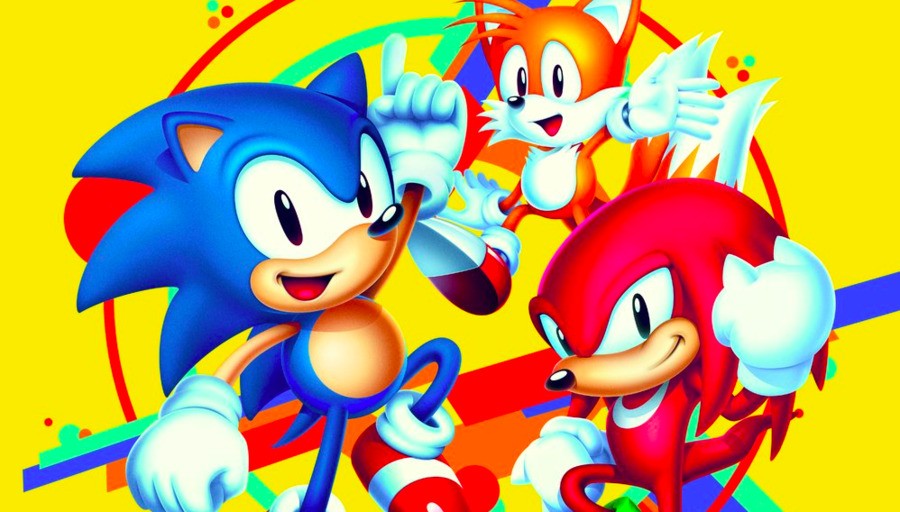 Sega has reduced its full year sales and profit forecasts for the current financial year amid struggles in the pachinko industry.
Full-year net sales of $3.38bn and profits of $98.1m were originally predicted by the Japanese veteran, but it has now revised these totals to $2.94bn and $44.6m respectively.
The culprit isn't the video games business as you might have expected, but the pachinko industry. Sales are now expected to be some 30 percent below initial forecasts.
Sega's entertainment business - which includes video games - has actually done rather well, although Sega has still lowered its game sale forecasts by $44.5m to $1.9bn. However, operating income is expected to rise by 30 percent.
It's been something of an odd year for Sega, with Sonic Mania - which,  was arguably intended to be an appetiser between mainline Sonic games - becoming a critical and commercial hit, while Sonic Forces has suffered something of a mauling at the hands of reviewers. Sega's other big success this year has been Total War: Warhammer 2.
Here's the official statement issued by Sega:
As to the entertainment contents business, strong performance is evidenced by operating income as of the end of the first half surpassing the previous full year forecast and such.

Although launch of new titles for digital games field might delay compare to initial plan, several new titles include mainstay titles are scheduled to be released in packaged games and amusement machine sales field of the entertainment contents business in the second half, operating income is expected to surpass the previous forecast.
What have you made of Sega's efforts this year? Let us know with a comment.
[source mcvuk.com]