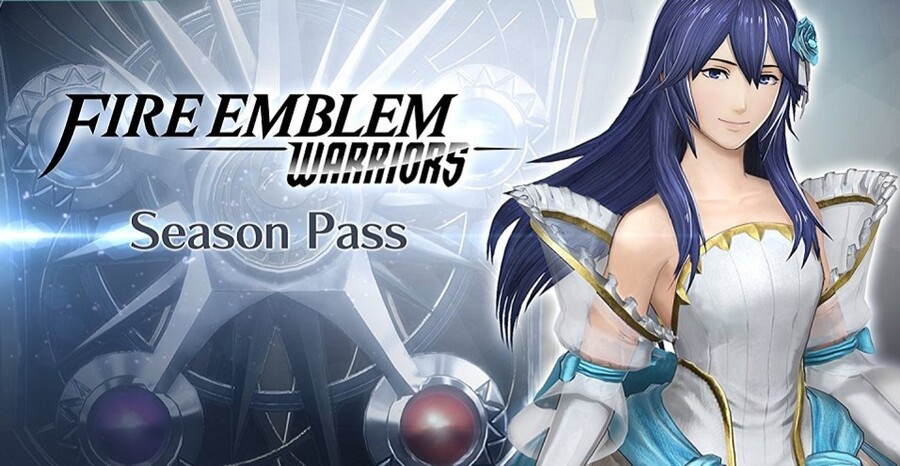 Fire Emblem Warriors' long anticipated first batch of DLC - evocatively titled 'DLC Pack #1 - Fire Emblem Fates' - will be hitting New 3DS and Switch 10 days earlier than planned on 21 December. Unfortunately, that date is only for those playing in Japan, but it does mean Fire Emblem fans in the East will get to hack and slay with new characters before the year is out.
Priced at 1,400 yen (that's about £9/$12), you'll be getting access to three new characters - including Azura, Niles and Oboro - three additional History Maps (with each one packing in fresh stories with their own myriad characters), five extra costumes to bolster your virtual wardrobe and 13 Broken-Armor models to top it all off.
There's no concrete release date just yet for Europe and the US; the first pack is due for a western outing sometime this month. The next two DLC packs are due to arrive in February and March 2018, with Fire Emblem: Shadow Dragon and Fire Emblem: Awakening each serving as a respective inspiration.
In the meantime, why not check out Fire Emblem Warriors' latest 1.2 update, with its Ghouls 'n Ghosts-esque changes to armour attributes.
[source gematsu.com]