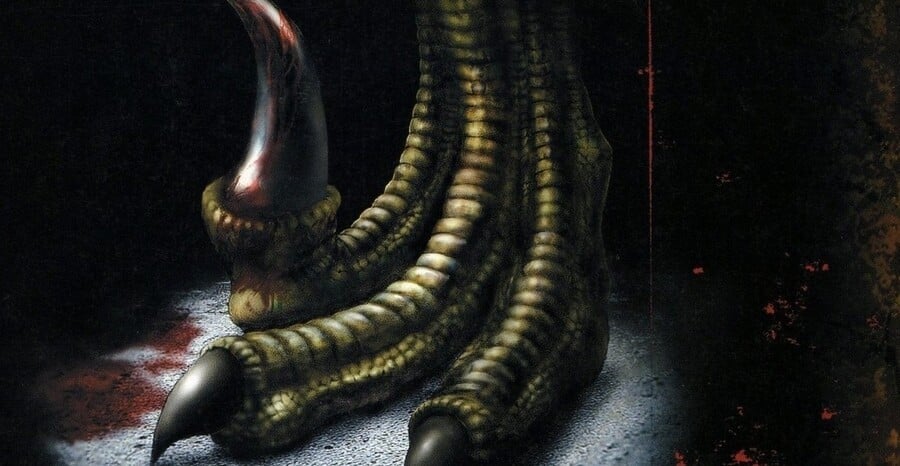 It was only a few hours ago we reported on Square Enix expressing renewed interest in opening up its digital back catalogue to Switch thanks to a very strong first nine months for the console, and now it looks like it's not the only Japanese publishing powerhouse potentially planning exciting things for Nintendo's premier hardware.
According to a tweet by Dr Serkan Toto - the Tokyo-based CEO for games consultancy firm Kantan Games - Japanese financial newspaper The Nikkei conducted in an interview with Capcom CEO Kenzo Tsujimoto in which the big cheese revealed Nintendo Switch's handheld/tabletop premise has turned out better than expected. More importantly, he added that Capcom is now considering bringing even more titles to the platform - more specifically, those that have yet to make an appearance on a Nintendo console.
With Capcom already digging deep into its portfolio with the very successful ports of Resident Evil Revelations Collection and the 12-game-strong 30th Anniversary Street Fighter Collection (due out next year), it's clear Capcom is all in when it comes to Switch.
So what franchises could Capcom be potentially considering? We're quietly hoping for the first two Dino Crisis because dinosaurs, but what do you want to see it bring in 2018 and beyond? Sound off, below! 
[source twitter.com]