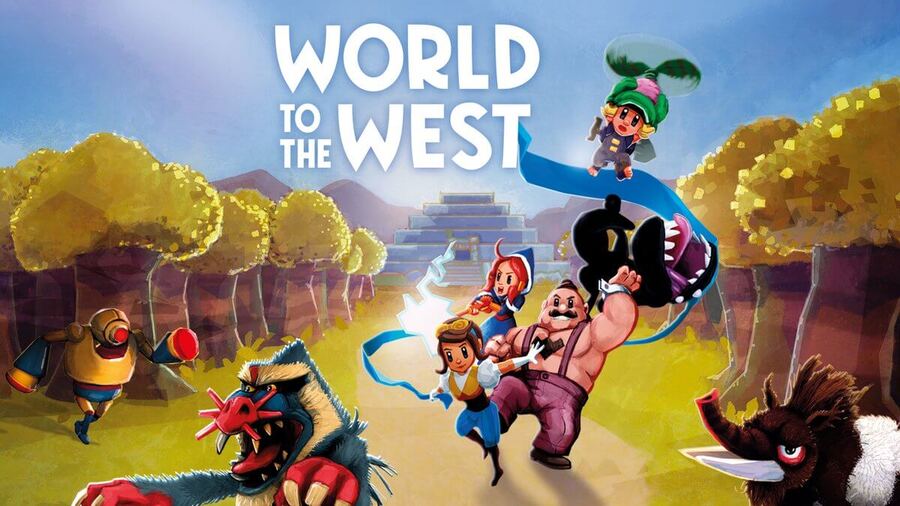 Following on from the delightful news that the excellent Teslagrad is coming to the Switch in December, Rain Games has confirmed that World To The West will be headed to the Switch eShop on 18th January priced at 19.99 $/€/£.
We've been itching to play this on a Nintendo system ever since it was announced for the Wii U many moons ago; funnily enough Ole Ivar Rudi, Lead Artist at Rain Games, explained on Twitter that "it is being a hard optimization job, but we're working on it as promised". It's amazing that the studio is still delivering that Wii U support, for which it certainly deserves credit.
So what is the game all about? CEO of Rain Games, Peter Meldahl explains all:
World to the West is about the joy of discovery. In this action adventure, we have drawn from the genre's rich past. It has also been a joy to experiment with a range of mechanics that have never been tried in a game like this before.
We loved the setting of Teslagrad and thankfully World To The West is in the same universe. A vast world of blue skies and dark caves awaits any fearless adventurers who take on this challenge.
Do you plan to pick this up in January, or will you be holding out for the Wii U version? As always, let us know with a comment below.