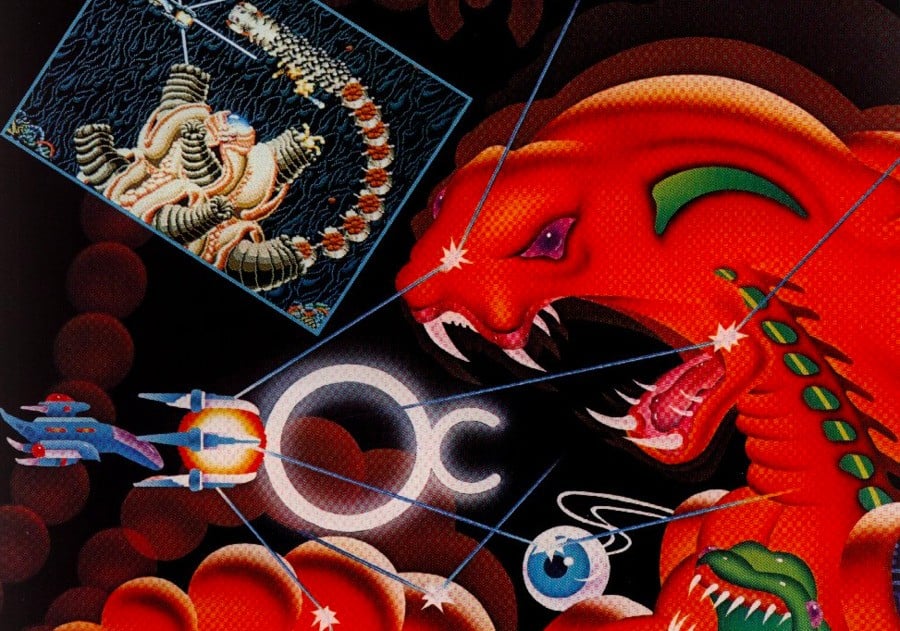 Japanese conversion specialist Hamster - famous for its superb line of Neo Geo ports on the Switch eShop - has just revealed that it has gained the licence to bring some of Irem's most beloved coin-op titles to Nintendo's console.
The first game is Arcade Archives Zippy Race, which is due for release this year in Japan. Arcade Archives R-Type is also confirmed, along with Arcade Archives Front Line. There's no word on if or when these games will arrive in the west, but it will be easy enough to download them from the Japanese eShop.
Which other Irem titles would you like to see? In The Hunt? Kung-Fu Master? Image Fight? Undercover Cops? GunForce? Mr. Heli? Let us know with a comment.
[source japanesenintendo.com]