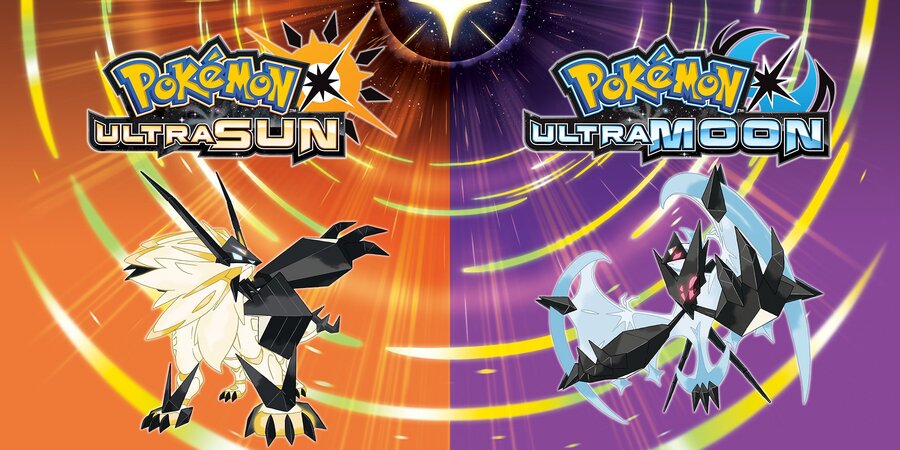 Though it may be a little unwieldy, the Poké Bank was one of Game Freak's best ideas in recent times, neatly sidestepping the trading issue that has existed in these games for years. No longer do you have to pass Pokémon through a few games via a lengthy and inefficient process, they can simply be uploaded via one game and downloaded via another (with some caveats). The problem comes with support for the service; Pokémon Sun and Moon took a couple months before they were compatible with the Poké Bank.
That apparently won't be an issue with Pokémon Ultra Sun and Ultra Moon, as it's been confirmed that they will be adding support for the service by the end of the month. It's unknown why the original releases were so slow on the uptake, but fortunately it won't be long until you can import your favorite team.
What do you think? Are you getting Ultra Sun or Moon? How much do you use the Poké Bank? Share your thoughts in the comments below.
[source twitter.com]