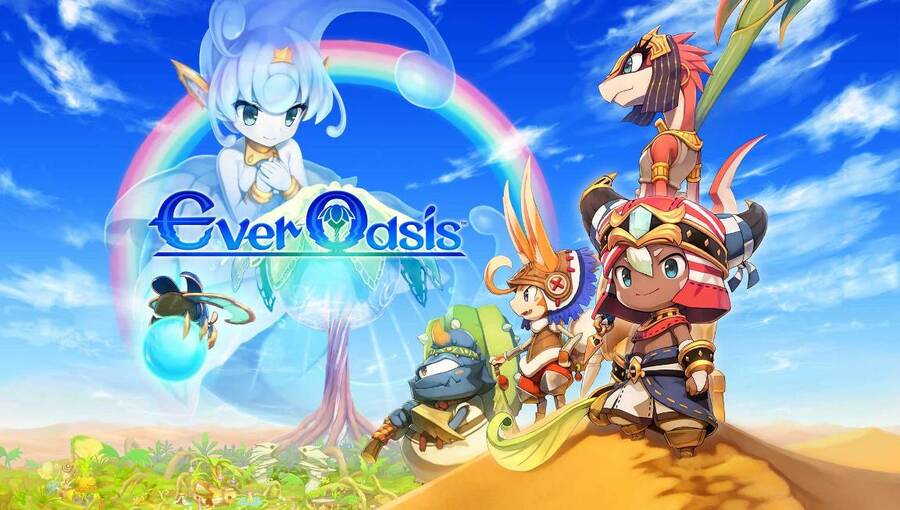 Grezzo is a studio that's got a decent pedigree; it's responsible for the two Zelda remasters on the 3DS and the little known Ever Oasis from this past summer. By all counts, the studio puts out solid work, and it stands to reason that Nintendo would continue utilizing them for smaller projects like they've done in the past. Though we don't know what the studio is working on right now, a new job listing has given some potential insight into what's coming next.
On its website, Grezzo has posted listings for programmer positions, asking if they'd like to help make a "legend". The listing specifies HD experienced developers are preferred, while Unity and Unreal Engine developers are also wanted. Considering that there's a "2" on the end of the legend, it seems this could be referring to an Ever Oasis 2, but bear in mind that when a similar posting was made in 2014, The Legend of Zelda: Majora's Mask 3D was announced a few months later.
What do you think? What would you like to see Grezzo work on next? Do you think more Zelda remasters are on the way? Share your thoughts in the comments below.
[source reddit.com, via grezzo.co.jp]