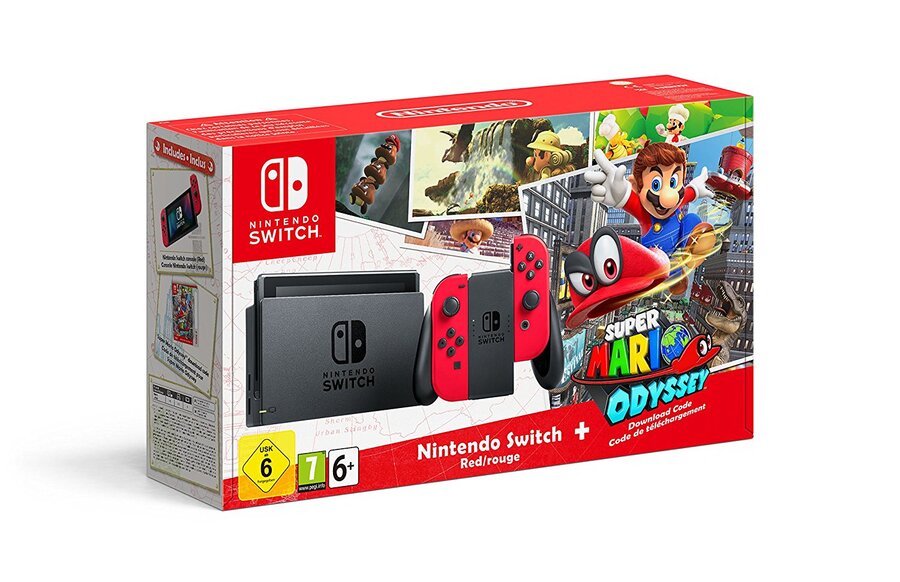 Nintendo, with the exception of the relatively niche Xenoblade Chronicles 2, has pushed out its big-selling retail games ahead of the festive shopping season. It's also been ramping up its production in order to ensure that retailers have enough Switch systems to meet demand - now the CEO of GAME in the UK, Martyn Gibbs, spoke positively about the console's prospects.
Talking to MCV about stock for the retailer, Gibbs praised Nintendo for its efforts in turning around early supply issues.
We've got enough Switch coming in on a week-by-week basis, Nintendo needs to take some real credit operationally for how they've managed to work this through.
We've now got a constant supply of stock coming into the business on a weekly basis, Don't get me wrong I don't have [Distribution Centre] stuffed full of 100,000 units, but we do have a good, regular supply from Nintendo.
Gibbs also addressed the perspective that Switch may have 'peaked early' for the shopping season with the timing of Super Mario Odyssey's launch; he disagreed, expected it to be a hot product over the next six weeks.
I'm not sure on that, it's probably going to be the number one tech-toy for peak, so I think across those two spectrums and across such a wide-ranging base of gamers who all want to play Nintendo Switch I think we're clear it's got great demand, the absolute peak of that demand I don't think we're anywhere near yet.
More positive vibes around the Switch, and it's pleasing to see retailers sharing confidence in the system. It could certainly be a lucrative festive period for Nintendo.
[source mcvuk.com]