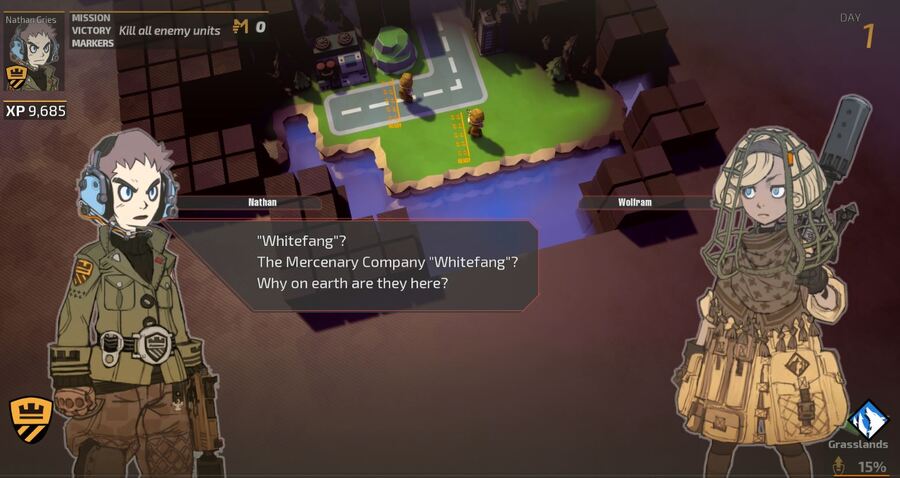 While Nintendo's corporate structure is easy to understand, fellow platform holders Sony and Microsoft are broader and more complex. They're companies with numerous sizable divisions and spin-offs, with various businesses and interests outside the game industry. That subverts any idea of 'console wars' in the modern era, to a degree, especially when you see examples such as Microsoft-owned IPs like Minecraft making a hugely profitable impact across platforms.
The latest example of business trumping tribalism has come via Sony Music Entertainment, which recently established its own publishing label called Unties. The new publisher's brief is pretty clear - to find quality titles and bring them to gamers around the world (translation via Gematsu).
At Unties, we dig up the masterpieces buried in those situations, and support them so that more users notice and pick them up. We spread information about excellent games and sell titles for multiple platforms.
It so happens that one of the games the company will publish is Tiny Metal, developed by Area35. It was first confirmed for Switch back in May, and drew intrigued looks due to its visual style and isometric strategy. Yes, some hope it'll basically be an indie Advance Wars.
Though in this case it's Sony's music subsidiary behind the release, via Unties, it's another positive sign that platform holders can support each other when necessary. If only some of the more vocal fans of each corporation could be as supportive in online debates - it's all just gaming, after all.
In any case, Tiny Metal is arriving on Switch, PS4 and PC on 21st November; are you planning to give it a try?
[source gematsu.com]